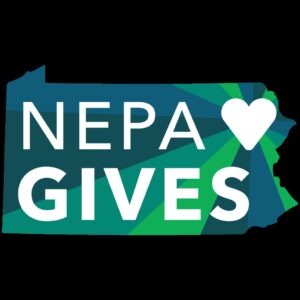 In celebration of its 75th anniversary, the Wyoming Valley Catholic Youth Center is participating in NEPA Gives 2023.
As part of our NEPA Gives campaign, we are creating a Hall of Fame Basketball Wall to permanently recognize our donors and friends in the CYC gym.
Anyone who makes a gift of at least $75 by 7 p.m. June 2, in conjunction with the NEPA Gives fundraising challenge, will be recognized by having his or her name inscribed on a gold, silver or wooden basketball permanently displayed on a gym wall.
Please click here to add your name to the wall and see who else is helping us build it.
All donor names will first appear on this virtual wall, then also will be placed on the physical basketball wall this summer.
Donor names also will be placed on our online NEPA Gives campaign page during the 24 hours – 7 p.m. June 1 through 7 p.m. June 2 – of the 2023 challenge.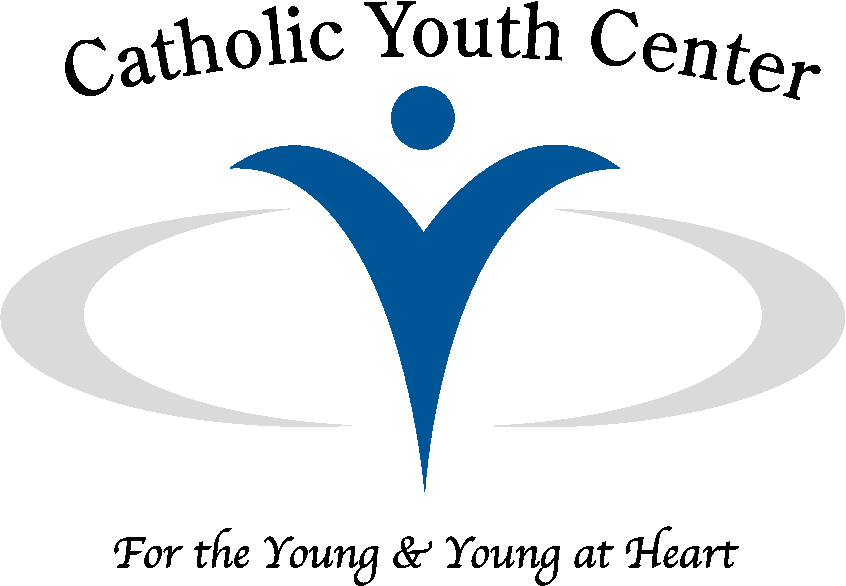 For more than 70 years, the Wyoming Valley CYC has provided a solid foundation for area youth, developing the personalities, gifts, talents and goals of thousands of young men and women while serving as a major recreation agency and early-childhood Keystone Stars education center for greater Wilkes-Barre.
Throughout its history, the CYC has evolved to meet changing community needs and now offers social and recreational opportunities to adults and senior citizens as it operates with a motto of "For the Young and the Young at Heart."
All programming fosters physical, intellectual, and moral development as it combats and prevents substance abuse and delinquency. The CYC is a leader in the community in providing youth developmental activities with programs in childcare, summer day camp, swimming, sports, drug and alcohol prevention and life skills training.
Currently the agency has over 30 full-time employees and approximately 60 part-time staff. The CYC operates the largest childcare program in Luzerne County that includes before-school and after-school Child Care and Summer Day Camp for school aged youth.
Facilities
The Wyoming Valley Catholic Youth Center is located at 36 South Washington Street in Wilkes-Barre, PA.
The CYC complex rests on 2 ½ Acres of land in downtown Wilkes-Barre. The facilities include: Childcare Center, Two Full Size Gymnasiums, State of the Art Aquatic Center, Literacy Library, two playgrounds and a beautiful park in the rear of the facility.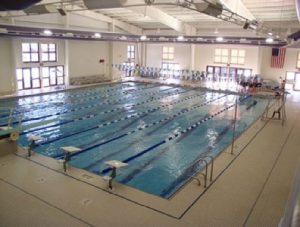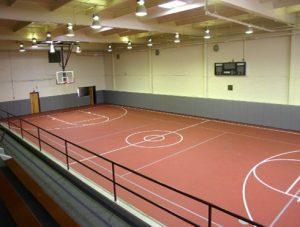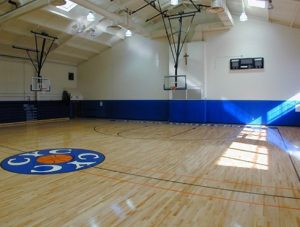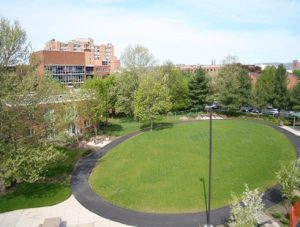 Learn More About the Programs & Services of the CYC