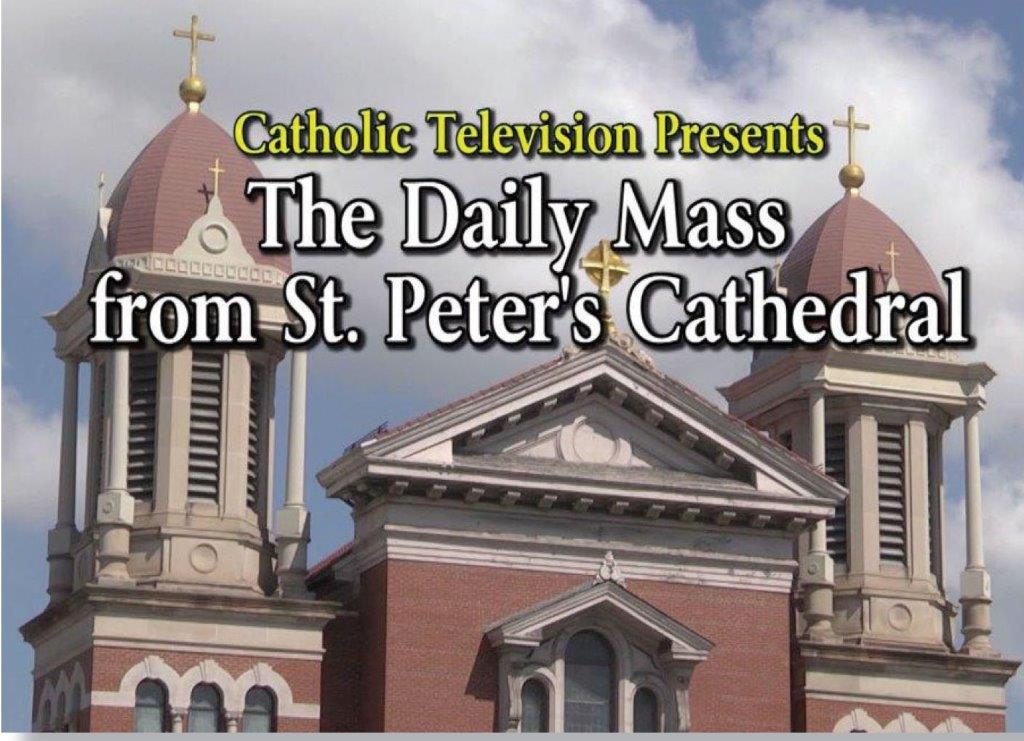 CTV will re-broadcast the Saint Patrick's Parade Day Mass on Monday, March 11, at 8:00 pm, and on Tuesday, March 12, at 10 a.m., in addition to the live broadcast on Saturday, March 9, at 10:00 a.m. (90 min.)
CTV:  Catholic Television broadcasts 24 hours a day and is carried on 7 cable systems covering most of the Diocese of Scranton, approximately 250,000 households.
CTV can be found at:
Comcast, Scranton/Dallas/Dunmore (channel 12);
Service Electric Cable TV, Wilkes-Barre (channel 18);
Service Electric Cablevision, Hazleton (channel 97);
Metrocast Cable, Berwick (channel 20);
Adams Cable Service, Carbondale (channel 16);
Comcast, Williamsport (channel 16).
CTV broadcasts the Live Daily Mass from the Cathedral of Saint Peter Monday through Friday, allowing many people who can't get to church to participate in the liturgy. We also air a Sunday Mass. We produce "Our Faith, Our Diocese," a monthly program that includes interviews, coverage of diocesan events and ministries, previews of upcoming activities, catechesis on the faith, and other segments. Other programming from EWTN, including events from the Vatican, airs on CTV.