Independent Audit Finds Diocese Of Scranton In Full Compliance With Child Protection Guidelines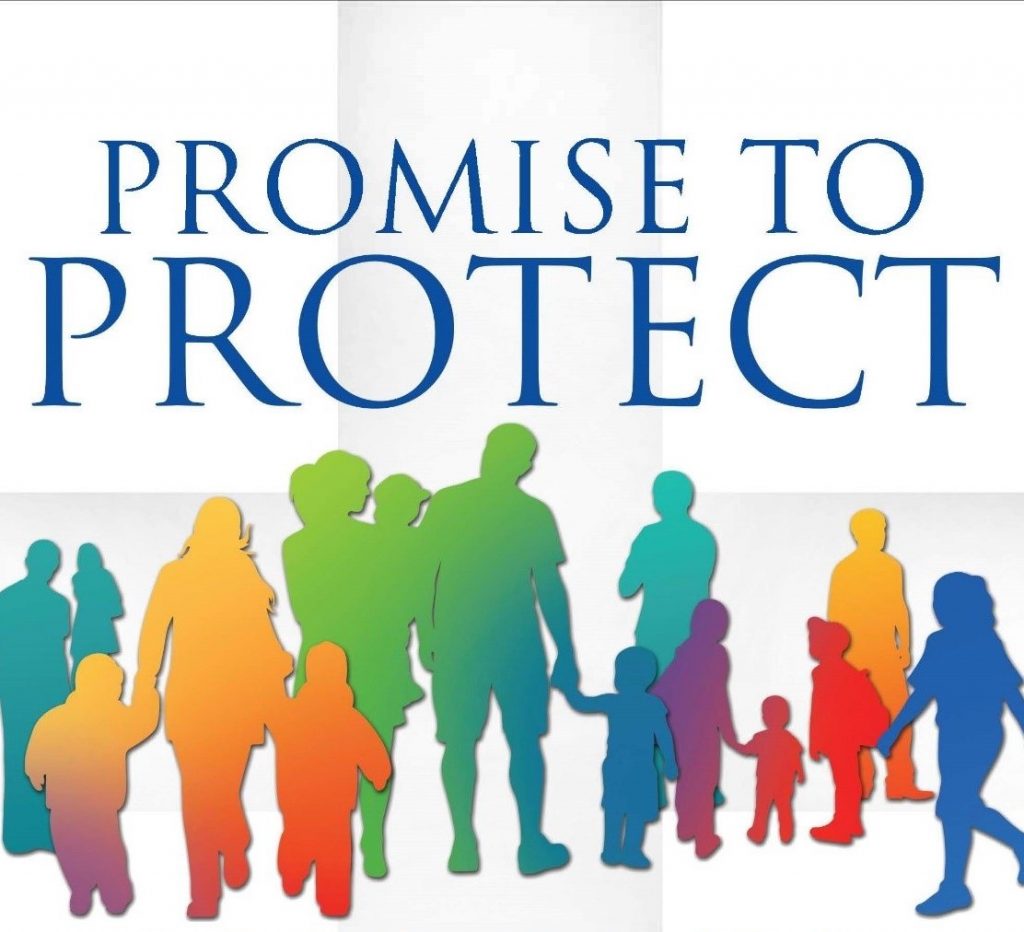 The Charter to Protect Children and Young People enacted by the U.S. Conference of Catholic Bishops in 2002, and the subsequent Church norms approved by the Vatican, give every diocese the mandate to establish prevention and training programs assisting everyone to recognize and deal effectively with the problem of child sexual abuse.  The mission of the Diocese of Scranton is to create safe environments for children by establishing policies and programs that clearly set standards of behavior regarding contact with minors.
Every diocese in the U.S. undergoes an annual audit to determine if it is complying with the provisions of the Charter for the Protection of Children and Young People. The Diocese of Scranton has been in compliance with all audits since inception of the review process.
Bishop Joseph C. Bambera said, "We offer our support, compassion and assistance to help survivors of sexual abuse achieve healing. We remain vigilant and firmly committed to doing everything we can to prevent abuse within our Church, parishes, school communities, and Diocesan run facilities."