Young Adult Ministry is a response to the need of young adults, an invitation to share their gifts with the larger community, and a challenge to live Gospel values in the world. Its purpose is to journey with young adults enabling them to take responsibility for their lives of faith, build community within an intergenerational church and to grow spiritually.
XLT (Exalt!):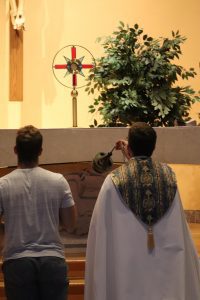 An evening of Eucharistic Adoration, a speaker, praise & worship music, the opportunity for the Sacrament of Reconciliation, and a social with individuals from throughout the Diocese. These nights are held monthly alternating throughout the four episcopal regions of the Diocese.
Bold Choices Young Adult Retreat:
A 24-hour retreat focusing on prayer, making choices based in faith, the art of discernment, finding your passion and living it fully, small group discussion, guided meditation and more. This retreat is held twice a year.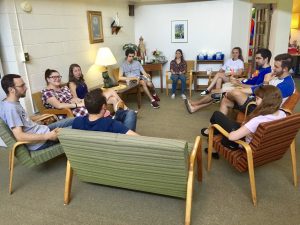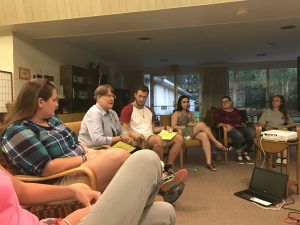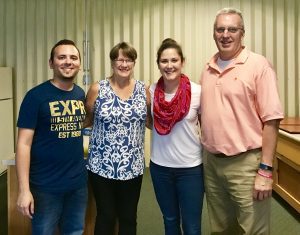 World Youth Day:
World Youth Day (WYD) is a worldwide encounter with the Pope which is typically celebrated every three years in a different country. The most recent WYD was celebrated in Krakow, Poland in July 2016 and the next World Youth Day will be held in Panama City, Panama in January 2019.
WYD is open to all young people who want to take part in a festive encounter with their contemporaries centered on Jesus Christ. This event is an opportunity to experience in first person the universality of the Church; to share with the whole world the hope of many young people who want to commit themselves to Christ and others. World Youth Day is a unique way to deepen your faith and grow closer to Christ, by means of prayer and the sacraments, together with thousands of other young people who share your interests and ambitions.
The Diocese of Scranton is sending a delegation to World Youth Day 2019 in Panama.