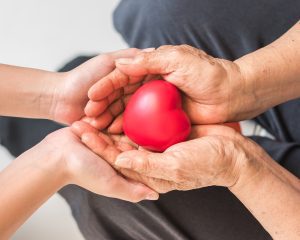 Dear Pastors and Parish Life Coordinators,
Below, you will find the Social Justice Trust Fund Grant Application for 2019-2020. Whether or not your parish has applied for a grant in the past, please consider applying this year. Grants may benefit any program based on service or social justice activities. In 2018, we offered grants to over 40 parishes. Many of these parishes are using the funds to offset the cost of food pantries, Hispanic ministries, social justice education, prison ministries, and a variety of other projects.
We especially encourage you to apply for a grant (up to $5,000) if you have members of your parish who are interested in advocacy, social justice/environmental education, or ministries to persons with disabilities. We have recognized these needs in our communities and hope that parishes will prioritize some of these causes in their applications.
Please see the letter, brochure, and application below for more information. Applications are due on June 14, 2019.
Finally, if you have any questions, please do not hesitate to call Katy Windels at 570-207-2213, ext. 1101 or at kwindels@dioceseofscranton.org for more information.
Social Justice Trust Fund 2019 Pastor/PLC Letter
Social Justice Trust Fund Parish Based Grant Application 2019
Social Justice Trust Fund 2019 Brochure