Catholic Youth Center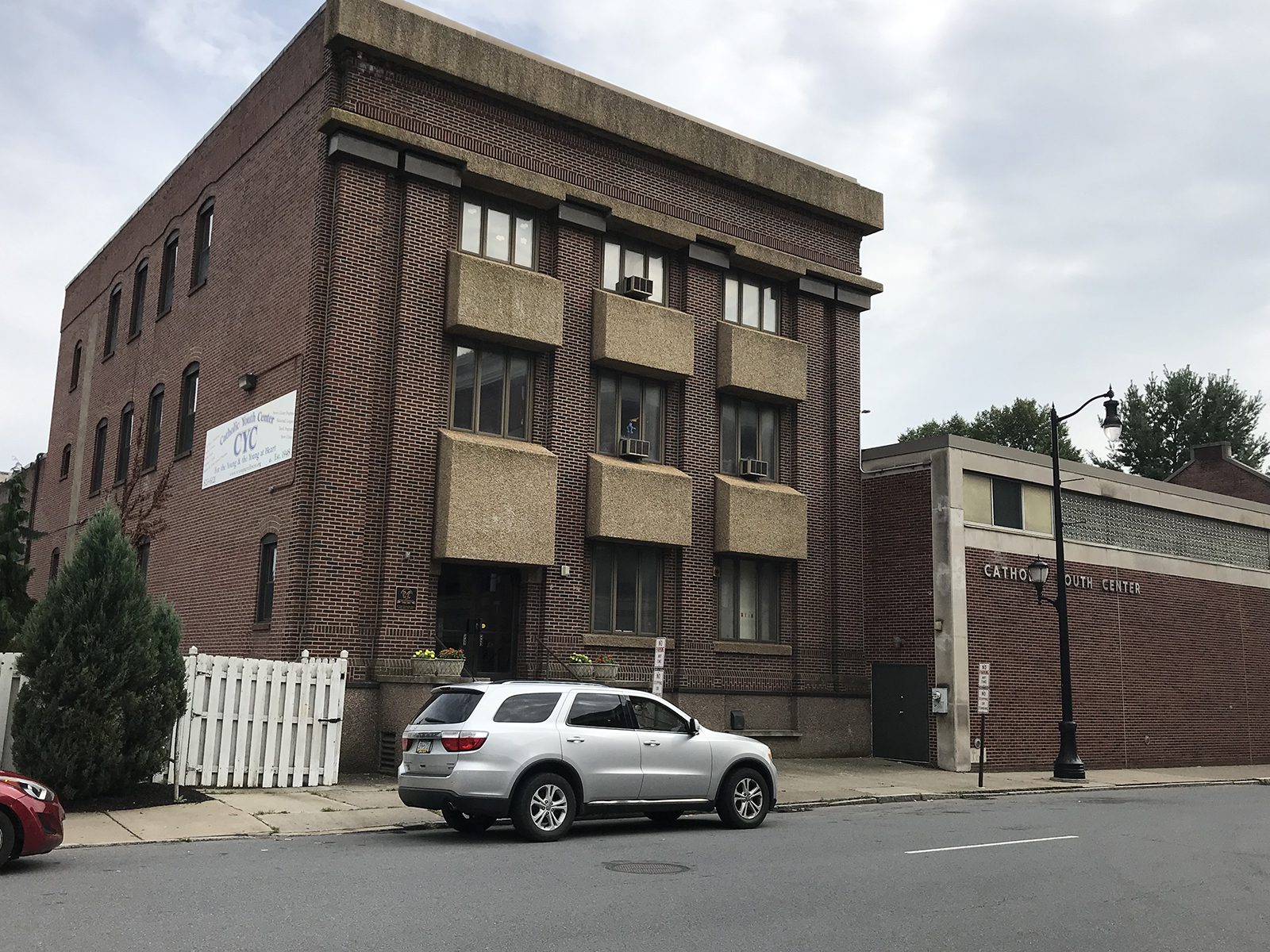 36 South Washington St.
Wilkes Barre, PA
From Route 11 South of CYC
Take route 11 North straight into Kingston
Once in Kingston, Make a right turn onto Market Street
Follow Market Street over the Susquehanna River into Wilkes-Barre
Go around Public Square to East Market Street – Kirby Center will be on your right
The first right past public Square is South Washington – turn right, CYC is on your left
From Route 309 South
Take 309 South to Exit 2 "Center City"
Follow Wilkes-Barre Blvd. to East Market Street
Make right on East Market Street – go 2 blocks to South Washington St.
Make left onto South Washington St. – CYC is on your left
From Interstate 81 South
Take 81 South to exit 170B "Wilkes-Barre".
Proceed to Exit 2 – make a left turn at the light off the exit ramp.
Follow Wilkes-Barre Blvd. to East Market Street.
Make right on East Market Street — go 2 blocks to South Washington St.
Make left onto South Washington St. CYC is on your left
From Route 115
Take 115 towards Wilkes-Barre
Proceed to Exit 2 – make a left turn at the light off the exit ramp.
Follow Wilkes-Barre Blvd. to East Market Street.
Make right on East Market Street – go 2 blocks to South Washington St.
Make left onto South Washington St. CYC is on your left.