This unique and truly inspiring program was established by the Diocese of Scranton in 1988. The program challenges students with exceptionalities to become the best person they can be and to expose them to a life outside a special education classroom. Students are provided with an individualized curriculum that covers academics, spiritual development, social interactions, physical development, pre-vocational education and functional life skills. This program strives to build a community in which students can develop self-worth and a respect for each other's uniqueness and God given talents.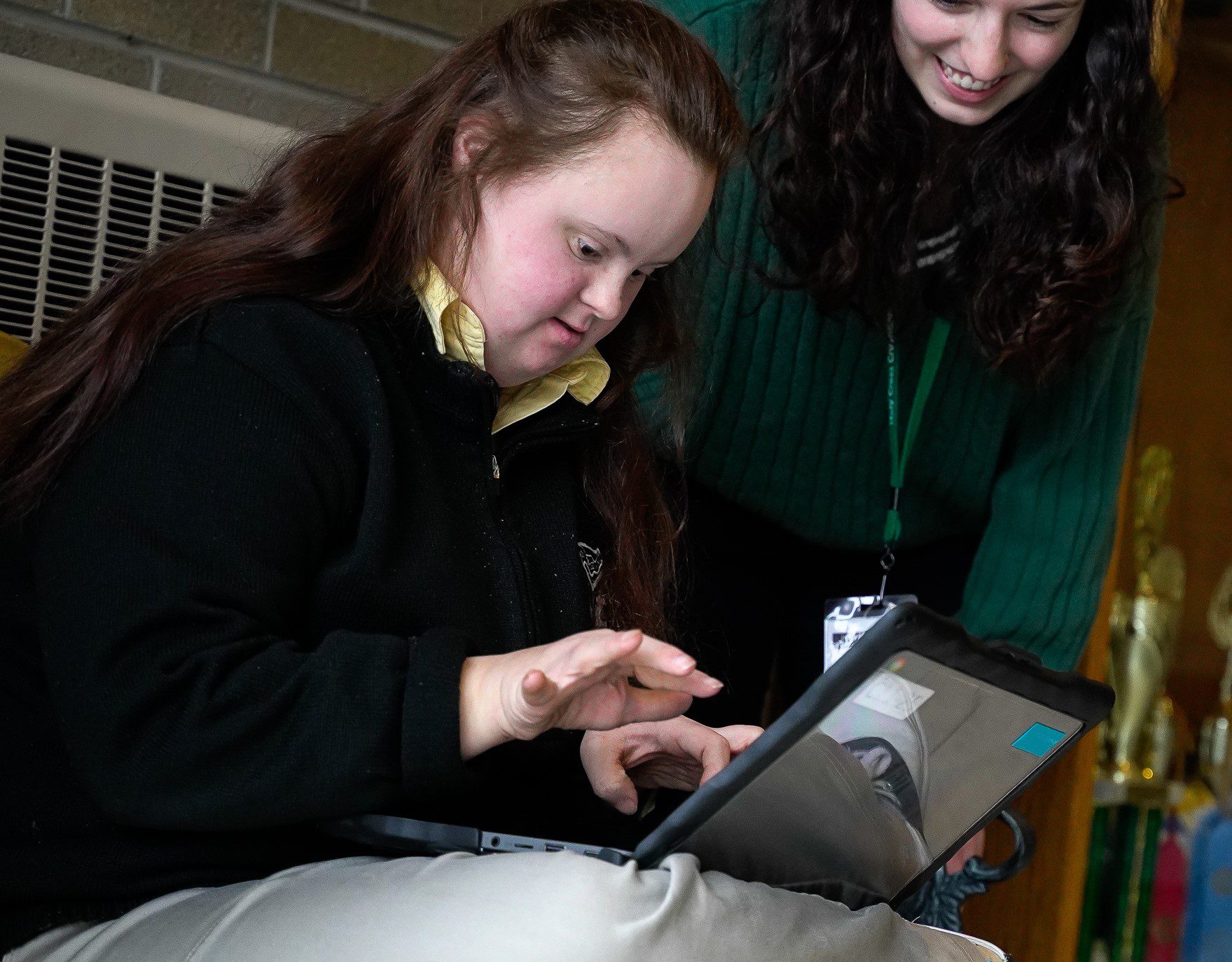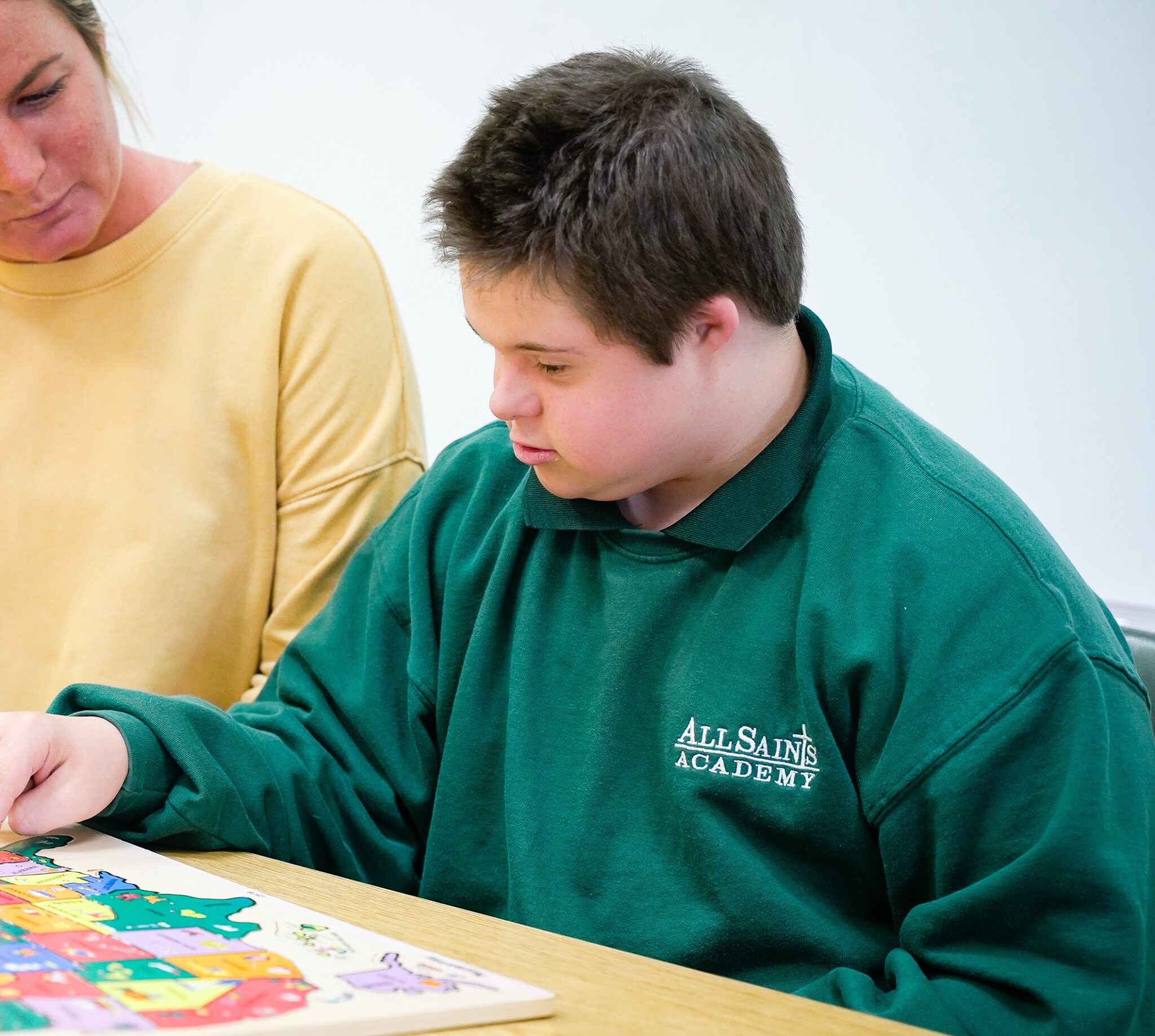 Currently, four schools in the Diocese of Scranton offer Individualized Instruction Programs:  All Saints Academy (PK – 8) in Scranton, Holy Cross High School (9 – 12) in Dunmore, Good Shepherd Academy (PK – 8) in Kingston, and Holy Redeemer High School (9 – 12) in Wilkes-Barre.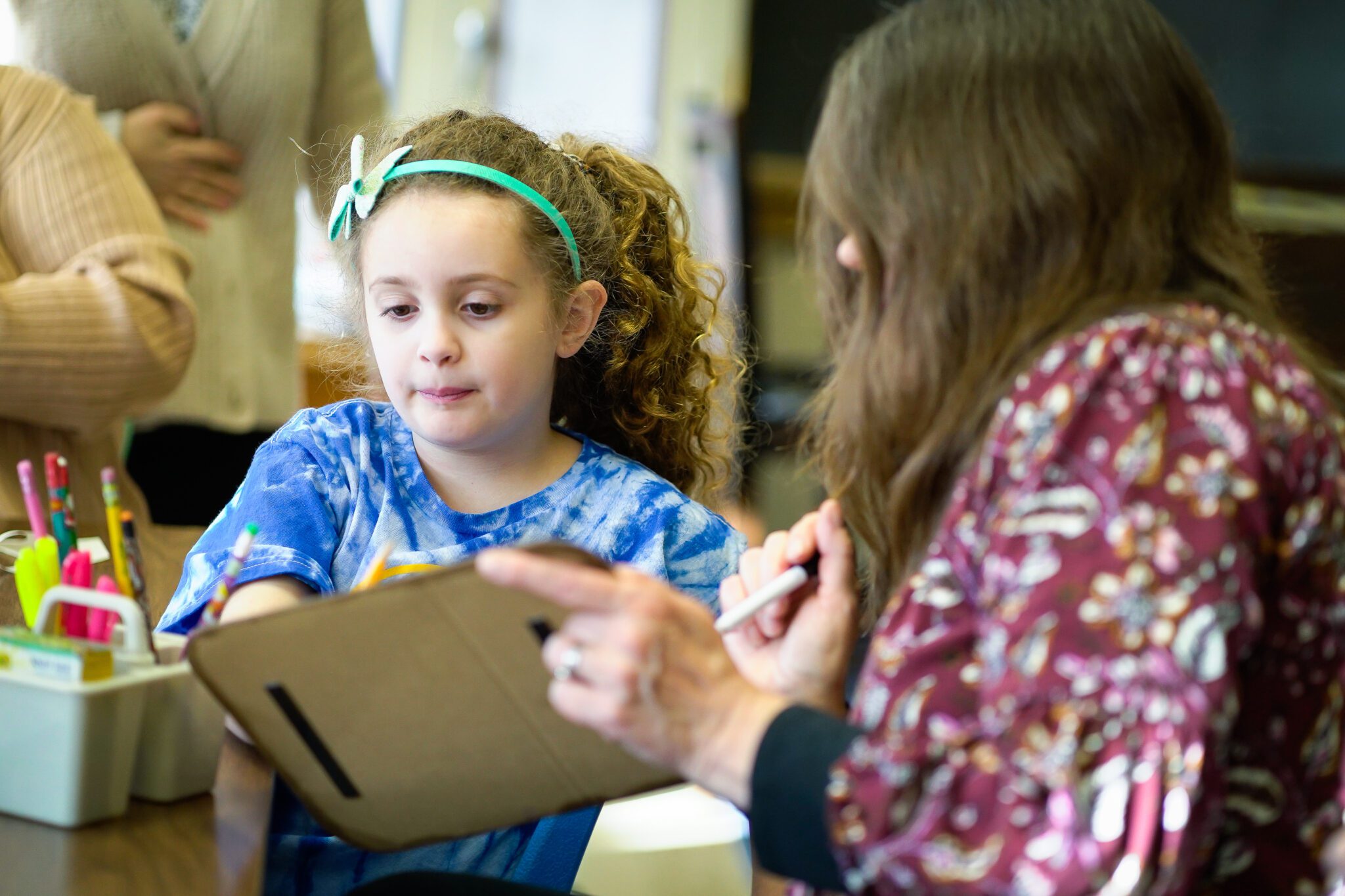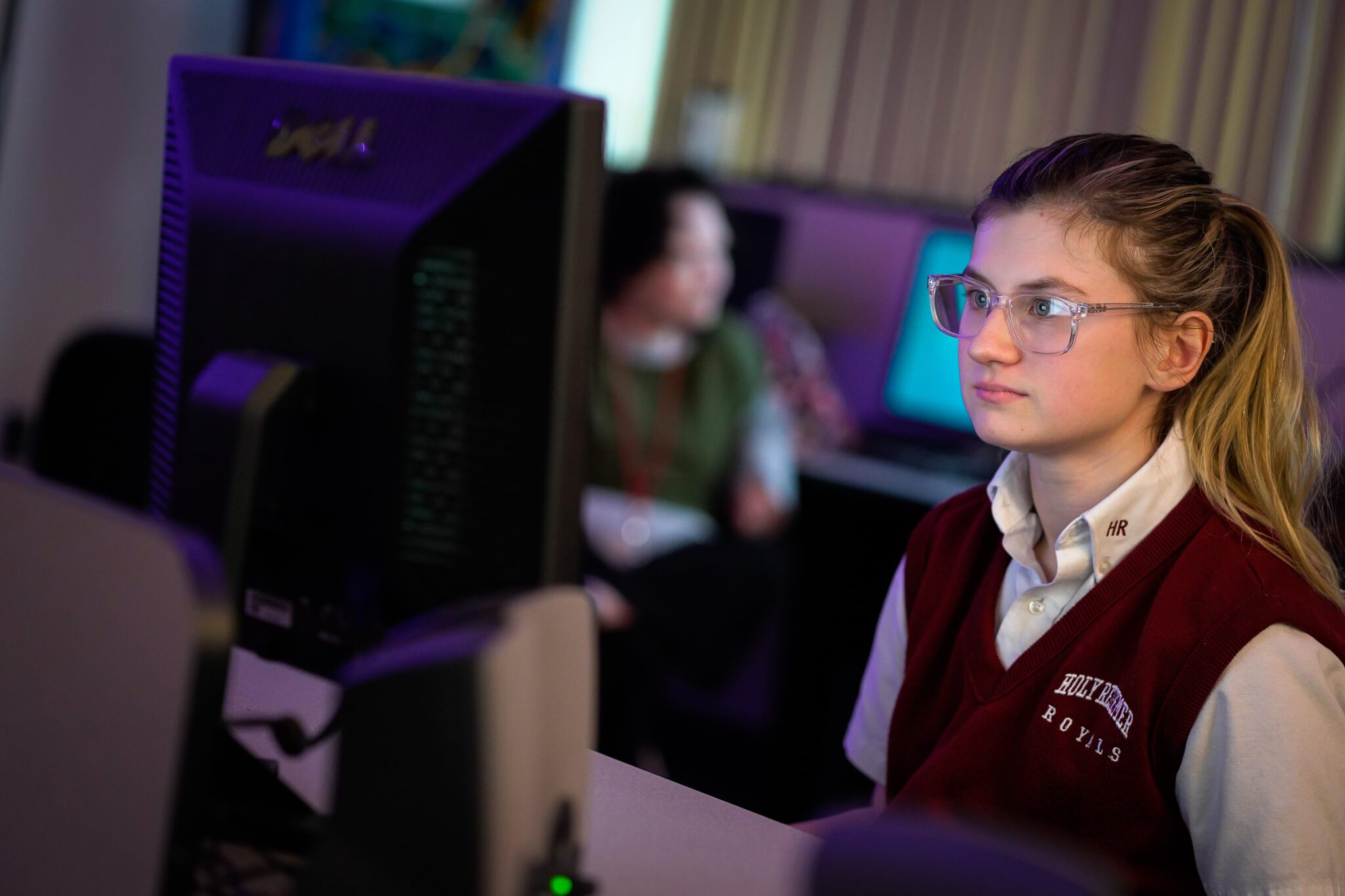 We encourage you to contact your closest Individualized Instruction Program School to arrange a tour for your family, giving you the opportunity to meet the dedicated faculty and to learn more about how this innovative program might be a great fit for your student.