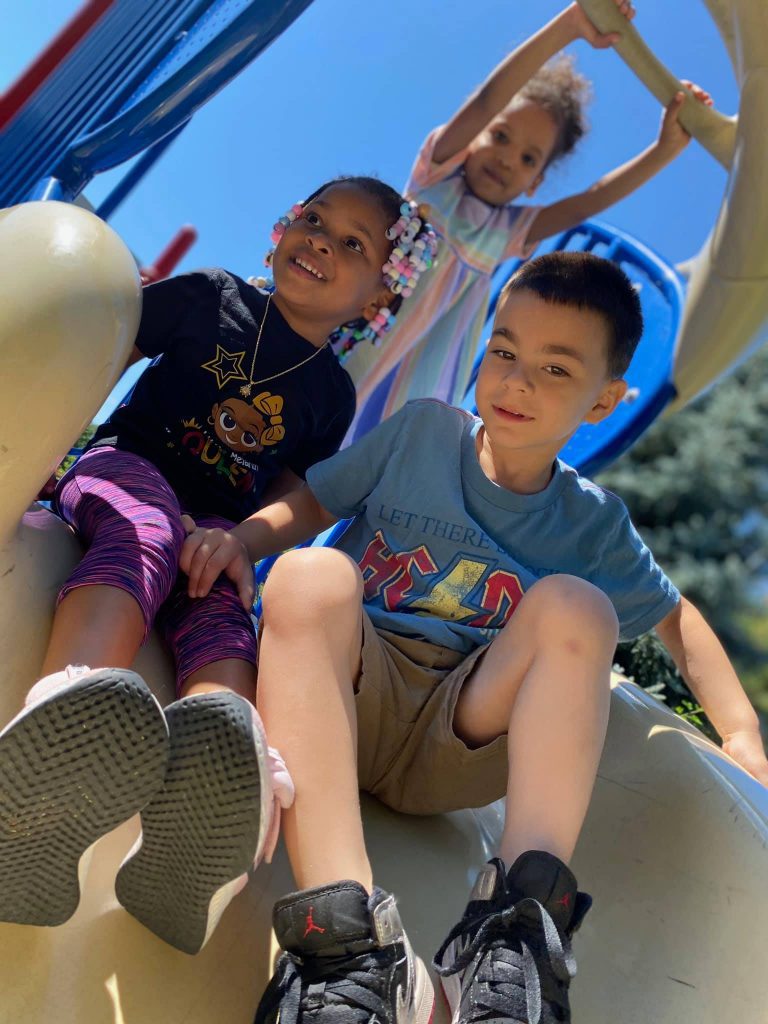 The CYC School-age Summer Camp Program is for children ages 5 (kindergarten completion) through age 13. Our wonderful staff of talented summer camp counselors inspire imaginations through hands on activities, develop social skills and independence, nurture a creative environment and promote healthy living skills.
We also conduct multi- cultural projects, field trips such as bowling, attending the farmer's market or perhaps selecting a book and enjoy some time for reading in our outdoor park. Our themed events such as pajama day or 80's week create a healthy, safe, and fun environment to balance individual needs and interests. We provide an exceptional summer adventure combined with the thrill of the amenities our facility has to offer such as 2 gymnasiums, an 8 lane swimming pool, and outside recreational areas.
Our Green Program is a huge hit with our campers, the planting of many treats in our outdoor garden. Children learn to grow their own food, learn cause and effect, learn self- confidence and enjoy the tasting the food they have cultivated. The goal of the summer program is to enhance a participant's social, emotional and education well-being by building confidence in their abilities.
Campers also learn what many modern children have forgotten, how to simply play and be a kid. The CYC Summer Camp Program and counselors are here to support the growth of our campers while encouraging their ideas and goals while challenging them to reach new heights.