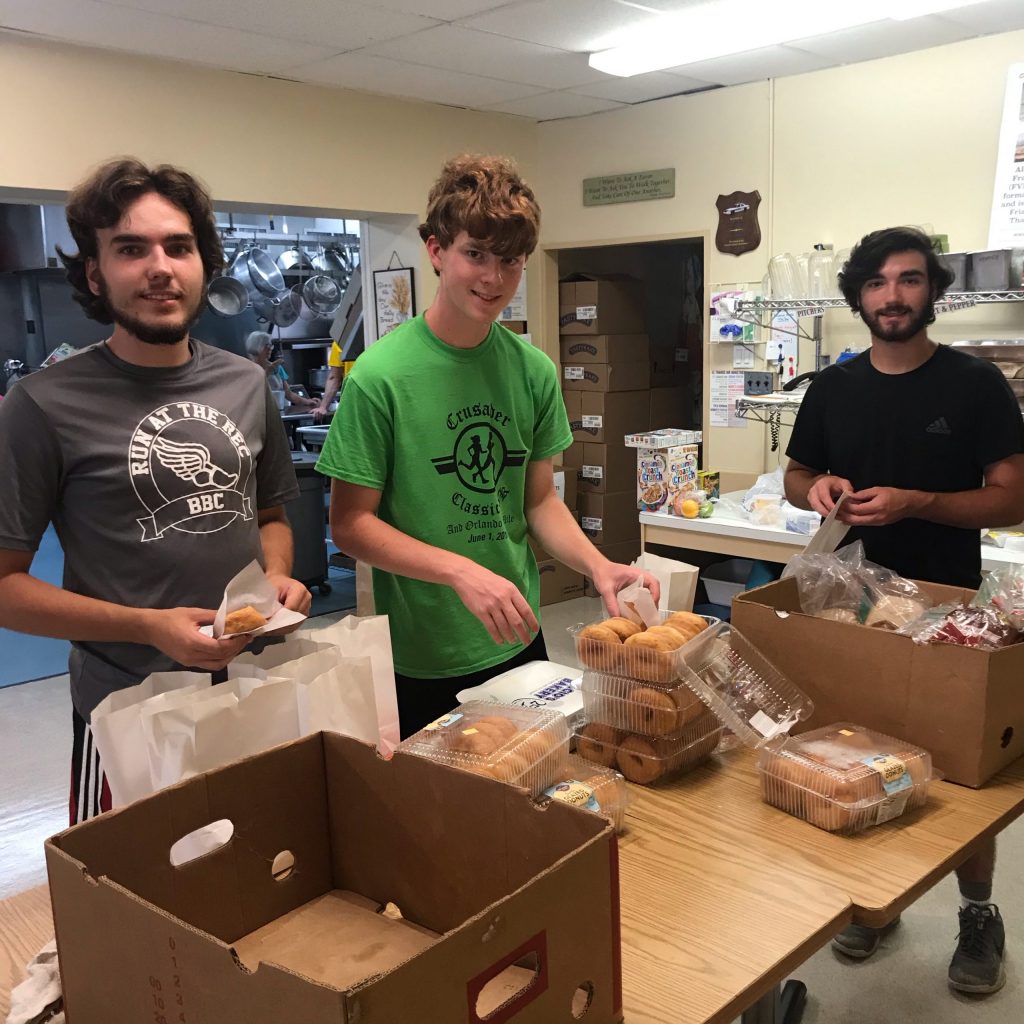 PHILADELPHIA – Several teenagers from Mary, Mother of God Parish recently got what they call an "eye-opening experience" as they spent a week volunteering to serve the poor in Philadelphia.
The students, who are all involved in the Scranton parish's youth group, spent the week of July 26-30 preparing and serving meals at Saint Francis Inn in the Kensington-section of Philadelphia.
"What I got out of it is an appreciation for what I have," Ryan Legg, 17, said after returning from the service trip. "I have a new-found appreciation for what I have and what I'm given on a daily basis."
Emma Woody, 14, was the youngest volunteer of the group. The incoming freshman at Holy Cross High School admits she was nervous about the trip until she arrived.
"I really enjoyed it. Going there, I didn't really know what to expect. When I got there I was really surprised," Woody explained. "Once I met the people, I found out they are really nice and we have common interests."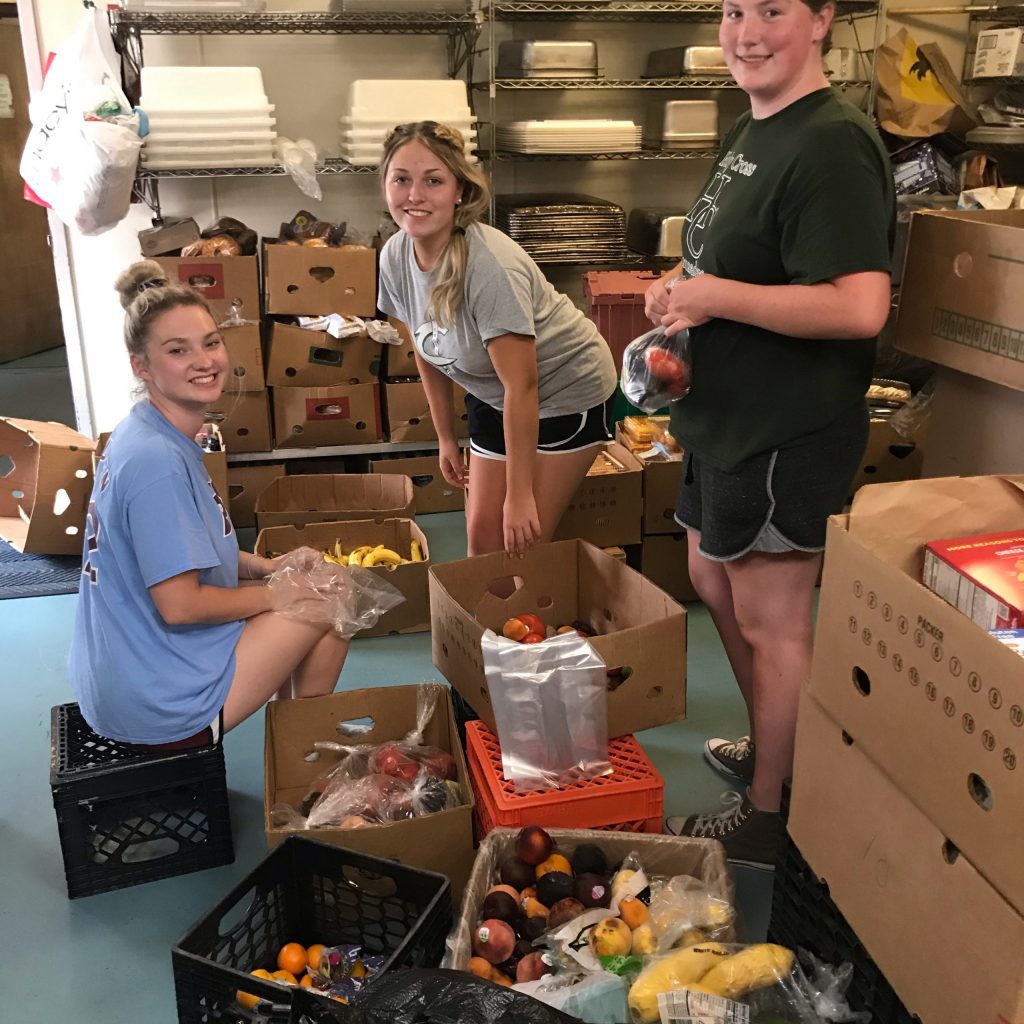 Saint Francis Inn has been serving meals to the neediest individuals and families in Philadelphia since 1979. The facility serves a sit-down meal in its dining room every day. The meals are unique because they are served restaurant-style. Instead of walking through a line to get food, volunteers serve them right at their tables.
"While serving them, we have the opportunity to talk to them and get to know them a little bit," Sean Kennedy, 17, a senior at Holy Cross High School, said. "Throughout the week, it is most of the same guests so you really get to have a good understanding of them and have a nice experience with them."
Volunteer Julia Lidle, 17, was especially touched by a seven-year-old boy who relied on Saint Francis Inn for his meals.
"He liked to play tag with us. He is seven and he's homeless and it brings him so much joy when we play tag with him around the soup kitchen," Lidle explained.
All of the students say they felt the love and appreciation of the dinner guests – and that made their volunteer efforts worth it.
"One thing that stuck out was how grateful everybody was and how they all came up and thanked every one of us after their meal," Madison Kranson, 17, a senior at Holy Cross High School, said.
"For dinner, there were usually around 170 people," Ryan Burda, 16, a junior at Holy Cross High School, said. "Even though the people may have been down on their luck, they were just so appreciative of every little thing they have."
Rev. Cyril D. Edwards, V.E., pastor, Mary, Mother of God Parish, leads the annual service trip. He is always touched by the stories of kindness, love and charity that the students experience.
Many of the students say they were so inspired by the service trip – they plan to continue volunteer efforts locally.
"I will try to volunteer more at local soup kitchens and try to get my friends involved," Woody said.
"I feel like getting more people involved and getting more people to go on this trip so they can see how life is really different for some people," Kranson added.