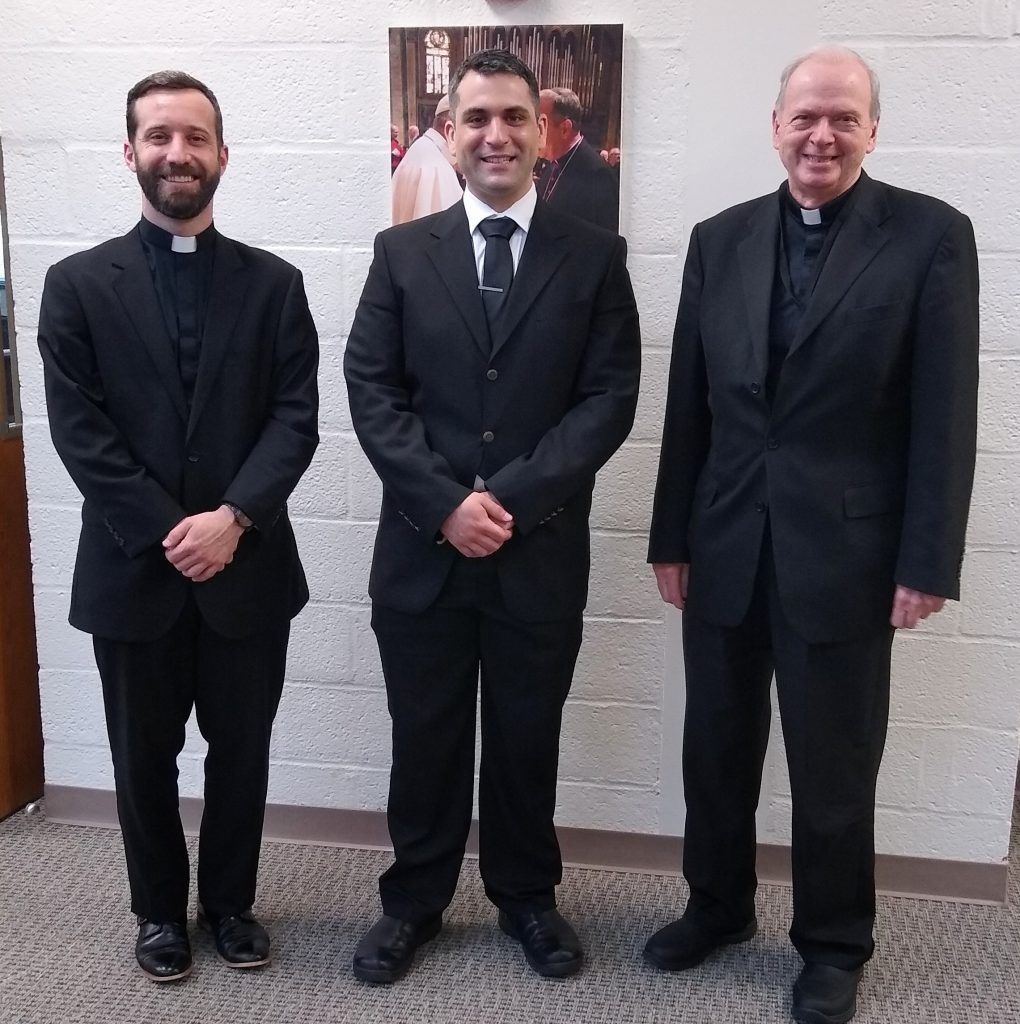 Jeremy Barket and Cody Yarnall have been accepted as seminarians for the Diocese of Scranton and will begin the Program for Priestly Formation this fall.
Jeremy is a member of Sacred Heart of Jesus Parish in Dupont. Cody is a member of Saint Matthew Parish in East Stroudsburg. They will attend Saint Mary's Seminary and University in Baltimore, Md.
Let us pray for them, all of our seminarians and those who are discerning a call to serve our local Church as a Diocesan Priest.