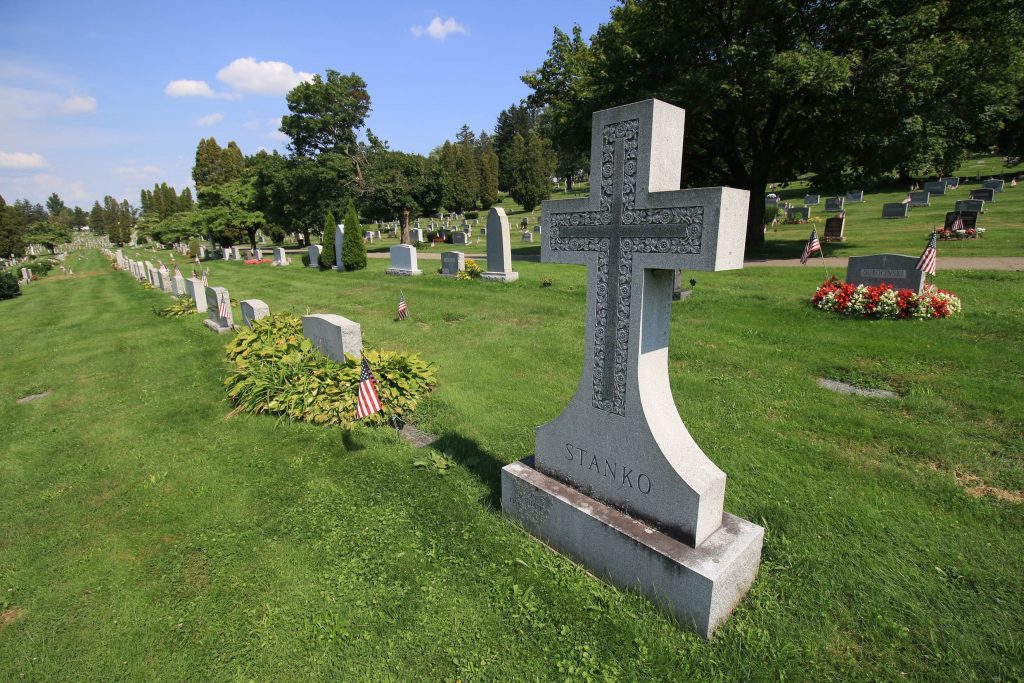 HANOVER TOWNSHIP —The new year will bring with it a new addition to the landscape of Catholic cemeteries covered by the umbrella of care offered by the Diocese of Scranton.
As of New Year's Day, Jan. 1, 2022, the historic Saint Mary's Cemetery in Hanover Township will be among those under the direction and management of the central office of Scranton Diocesan Cemeteries, which is supervised by Dominic Rinaldi.
Diocesan cemeteries are classified as such due to the number of their annual interments — and the full-time staff required to manage them — being deemed too great for a single parish to maintain.
According to Rinaldi, the transition of Saint Mary's from a parish to Diocesan cemetery was necessitated by last summer's linkage of the Wilkes-Barre parishes of Our Lady of Fatima and Saint Nicholas.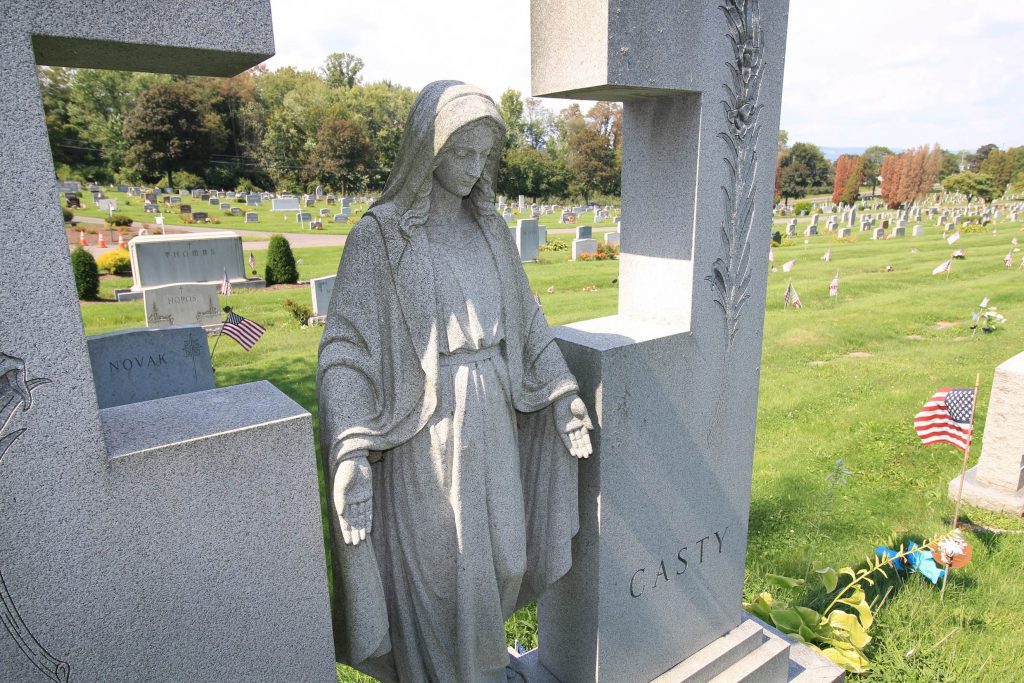 The city parish communities, which are in close proximity of each other, are now under the pastorship of Father Joseph Verespy, who assumed the pastorate of Our Lady of Fatima Parish, with its worship site of Saint Mary of the Immaculate Conception Church, as he continues to serve as pastor of Saint Nicholas Parish.
"Saint Mary's Cemetery has for decades been a place of prayer, loving remembrance and hope in the promise of resurrection and eternal life," Father Verespy commented, regarding the cemetery's new designation. "While the operation of the cemetery will be carried out under the direction of the Diocese of Scranton, faithful can be assured that Saint Mary's will continue to be tended to with the same care and reverence as always."
Rinaldi stated that his office was notified of the cemetery's transition in July, at which time it was determined that Saint Mary's would join the five other active Diocesan cemeteries of Cathedral in Scranton; Saint Catherine's in Moscow; Holy Cross in Old Forge; Mount Olivet in Wyoming; and Calvary in Drums.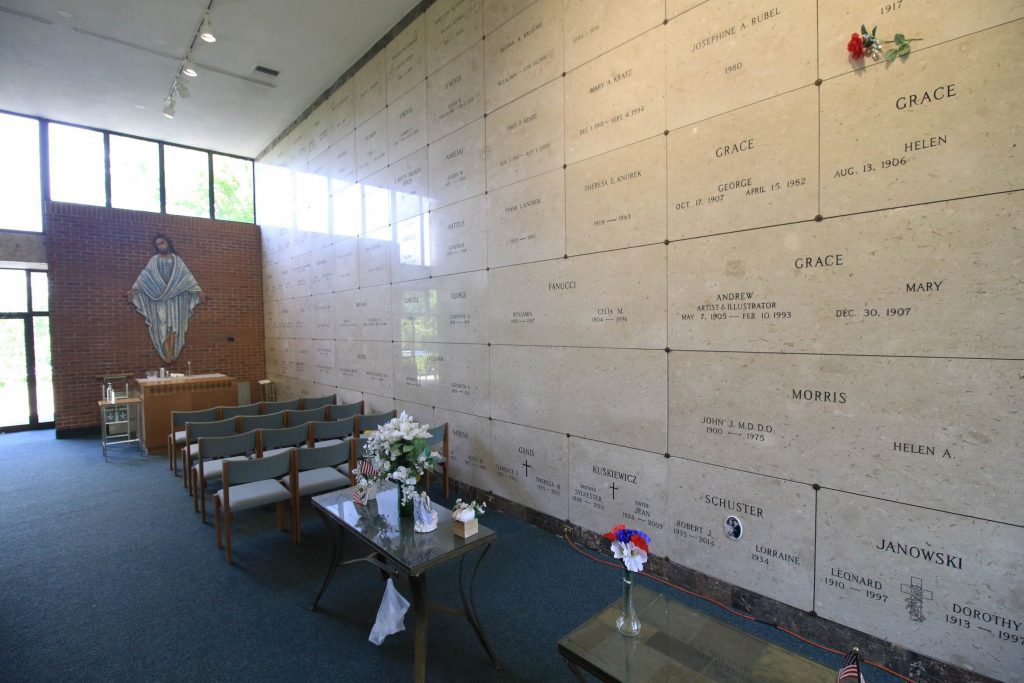 "Since then, an analysis was conducted with employees regarding policy, procedure, software and capital needs," Rinaldi said, further commenting that area funeral directors were apprised of the change in the cemetery's status on Nov. 1.
While there are still some operational and personnel issues that need to be resolved, the Diocese of Scranton is committed to making the transition as smooth as possible for the families, employees, parish communities and all other stakeholders.
The director of Diocesan cemeteries indicated that there are currently seven full-time employees at Saint Mary's Cemetery, which will increase the total number of full-time Diocesan cemetery staff members to 29.
"With the addition of Saint Mary's to the Diocesan cemeteries, it will bring the total of interments at these cemeteries to more than 2,000 annually," Rinaldi explained.
Established in 1881, Saint Mary's Cemetery is located on Main Street in Hanover Township on 110 acres of land, with its graves and other interment sites currently serving as the final resting place for approximately 90,000 deceased.
Second only to Cathedral Cemetery as the largest in the Scranton Diocese, Saint Mary's conducts some 500 interments annually.
Also noted is that Resurrection Cemetery in Montoursville, Lycoming County, transitioned from a Diocesan to parish cemetery on Sept. 1 and is currently under the direction of Father Glenn McCreary, V.E., pastor of Resurrection Parish in Muncy.
As Director of Diocesan Catholic Cemeteries, Dominic Rinaldi can be contacted at the Diocese of Scranton Chancery Administration Building, 300 Wyoming Ave., Scranton, PA 18503, or by phone at (570) 558-4310.