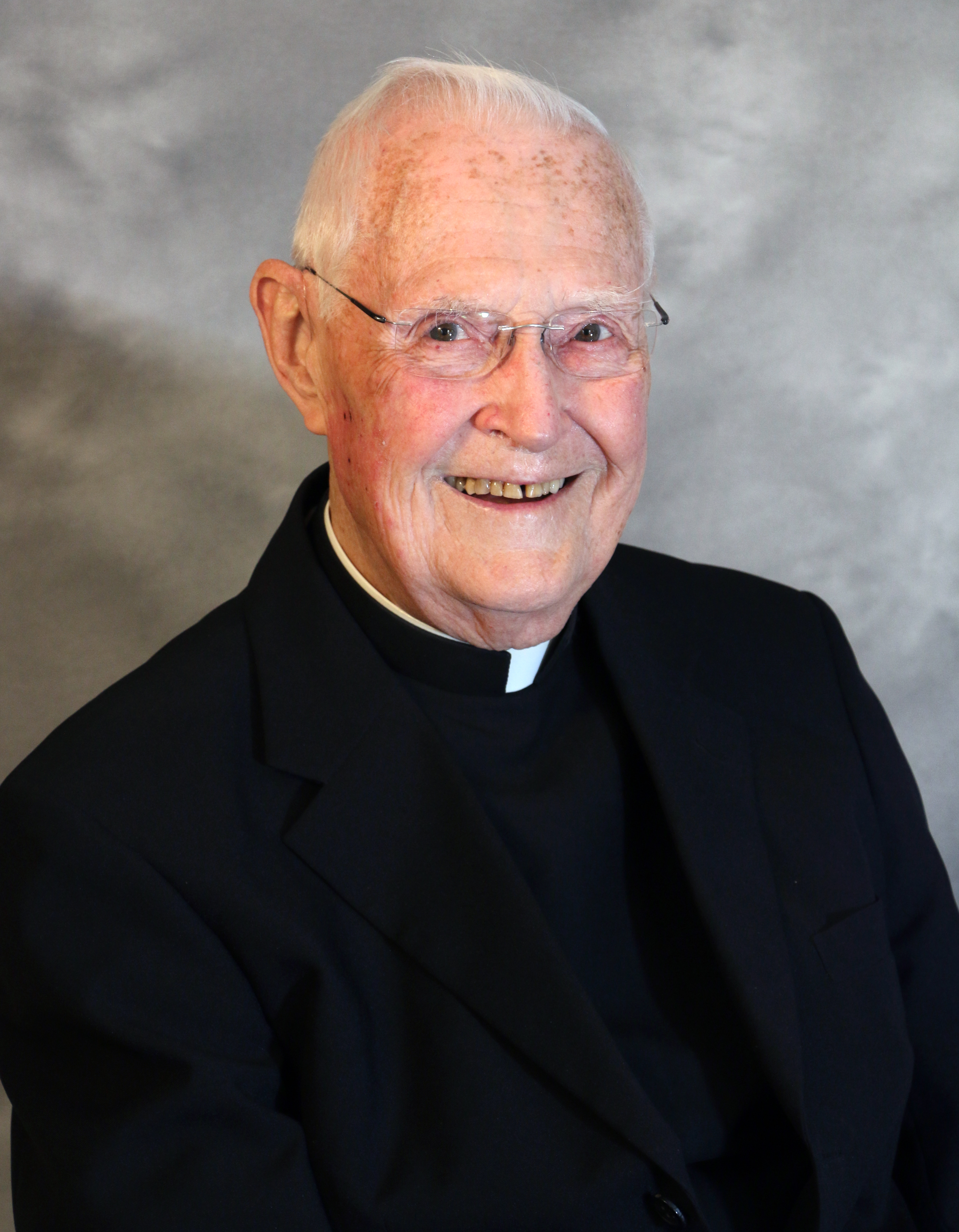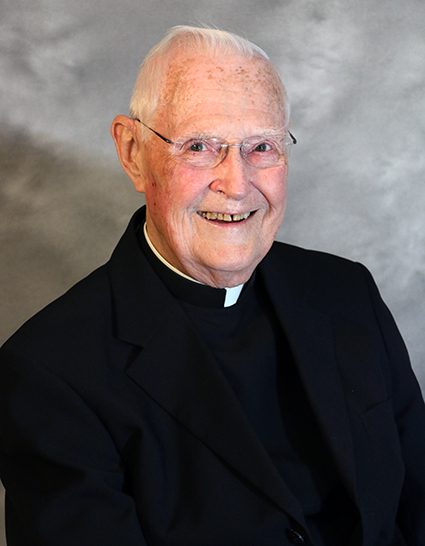 Pennsylvanians for Human Life through The VOICE of JOHN invites you to join us in a celebration of Life.  The event will honor the memory of Monsignor Arthur Kaschenbach, a priest who spoke with courage in defense of human life.  Through his priesthood he was always faithful to the ministry of The VOICE of JOHN and PHL.  The event will recall a day that will go down in infamy, the legalization of abortion in 1972.  With prayer and music, we will celebrate the overturn of Roe, as we honor the lives of almost 65 million children who have died from abortion. 
The event will take place on the 50th year anniversary of the Roe vs Wade decision, Sunday January 22nd at 2 PM, at St John Bosco Church, route 93 in Sugarloaf.  We are pleased to announce the featured speaker for the event:  Elizabeth Leon, writer, speaker, and musician from Ashburn, Virginia and the author of "Let Yourself Be Loved: Big Lessons from a Little Life", the story which explores the heart of a mother carrying a baby to term with the certainty of death.  John Paul Raphael lived only 28 hours and 10 minutes.  She and her husband, Dr  Ralph Leon, are the parents of ten children—5 of hers, 4 of his, and their son, John Paul Raphael.    Elizabeth will share videos of her little boy and the holy mysteries of her son's life. 
The event is intended to inspire, educate and motivate us as we move forward in a "World Post Roe",  Dr Frank Polidora will preside as master of ceremonies.  Music by Shannon Marsyada. 
The event is free of charge, donations will be welcome.  Light refreshments will be served.  The event chairperson is Nancy Zola and will conclude with a pro-life rosary for anyone wishing to remain. 
For more information, contact Maryann Lawhon at (570)-788-JOHN (5646), or Carol Matz at 570-956-0817/