Our Faith…Our Diocese 2022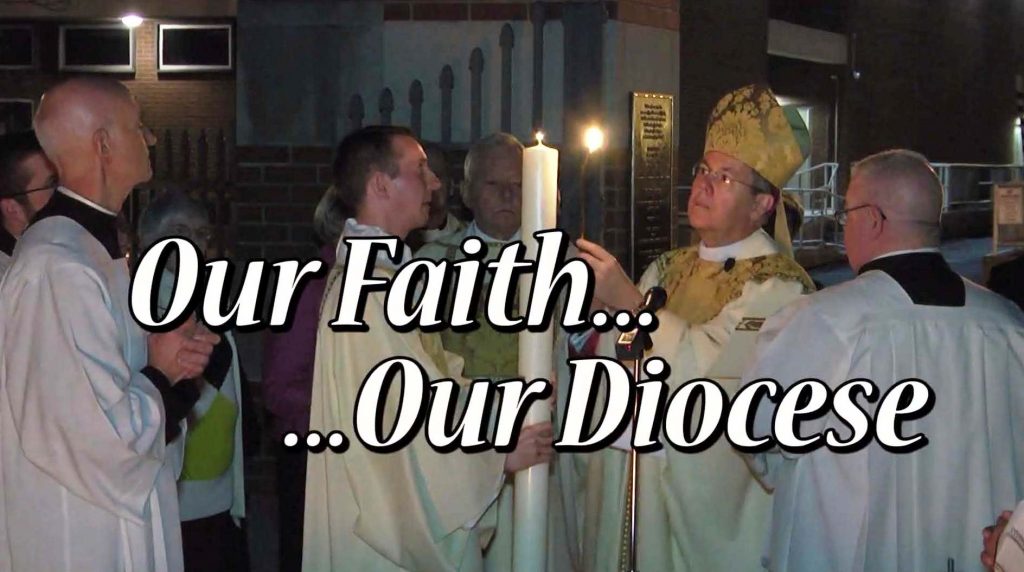 In the July 27th edition of Our Faith…Our Diocese:
We'll take you to Saint Ann's Basilica in West Scranton, as thousands of faithful turned out for this year's celebration of Solemn Novena to Saint Ann.
We'll see how the Diocese of Scranton joined several other Dioceses across the country in launching a National Eucharistic Revival on the feast of Corpus Christi.
We'll talk with some of the couples who took part in this year's Wedding Anniversary Mass at the Cathedral of Saint Peter.
As we observe National Natural Family Planning Awareness Week, we'll see what resources are available here in the Diocese of Scranton for those couples who would lie to learn more about Natural Family Planning.
And we'll take you to Saint Catherine of Siena Parish in Moscow where members of the parish community literally created its own train station for the parish's annual Vacation Bible School.
Our Faith…Our Diocese will air on:
Wednesday, July 27th at 9:30 a.m.
Thursday, July 28th at 1:30 a.m.
Monday, August 1st at 11 a.m.
Thursday, August 4th at 1:30 p.m.