Our Faith…Our Diocese 2022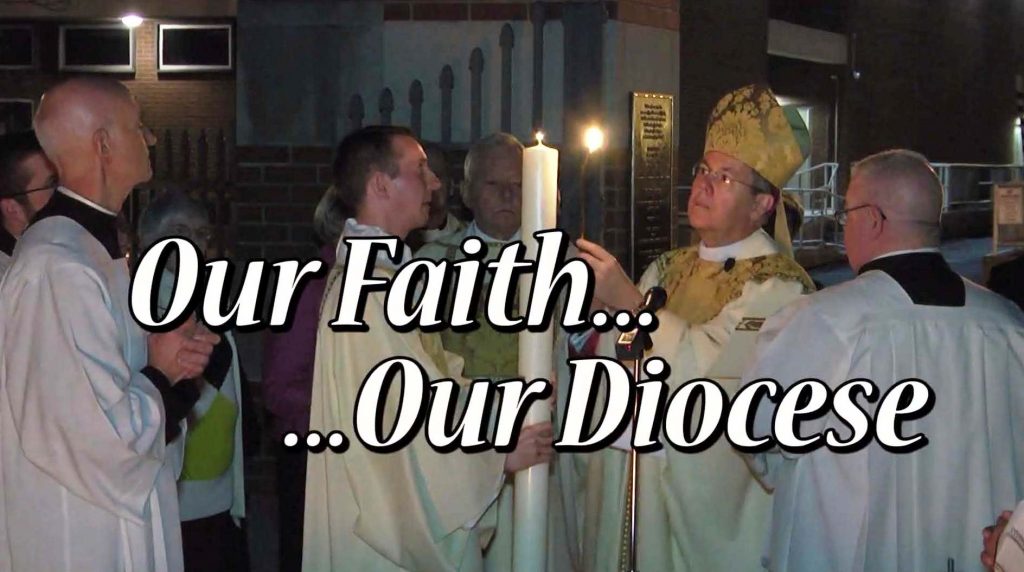 In the November 15th edition of Our Faith…Our Diocese:
Father Fred Jenga, C.S.C., President of Holy Cross Family Ministries recently led faithful at the Cathedral of Saint Peter in recitation of the rosary for the sainthood of Father Patrick Peyton.
We'll share with you highlights of the recent Leave a Mark Mass from the Cathedral of Saint Peter when hundreds of young Catholics came together to celebrate their Catholic faith.
Once again, dozens of volunteers will soon be gathering at the Scranton Cultural Center to help with the annual Thanksgiving Dinner and Family to Family Food Basket Program.
We'll see how the Diocesan Office for Parish Life recently hosted a workshop to help parish leaders more effectively bring others to Christ.
And we'll take you to a rosary rally in Mountaintop, one of many that took part in our Diocese last month, asking for the Blessed Mother's intercession on behalf of our country.
Our Faith…Our Diocese will air on CTV on:
November 15 at 9:30 a.m.
November 17 at 1:30 p.m.
November 21 at 11 a.m.
November 28 at 11 a.m.