Our Faith…Our Diocese 2023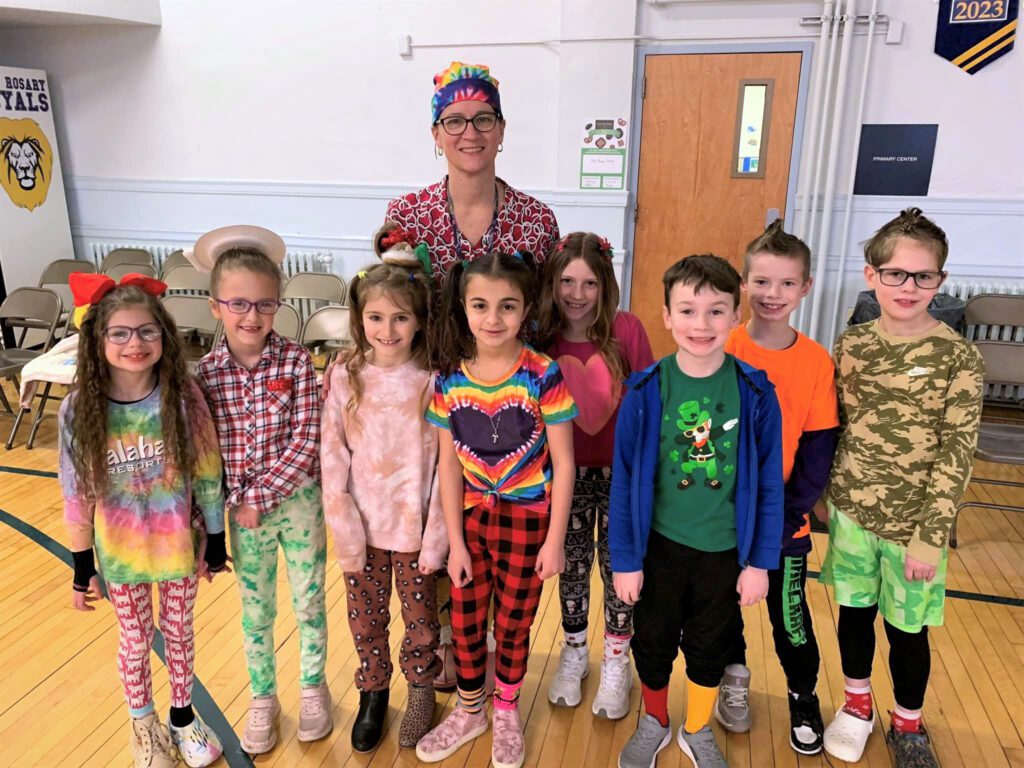 In the latest edition of Our Faith…Our Diocese, we will look back on the recent celebration of Catholic Schools Week to see why parents, teachers, administrators and students are so proud of our Catholic schools here in the Diocese of Scranton. 
As you'll see, our Catholic schools take great pride in the common mission they share…providing their students with a quality education rooted in faith.
This special edition of Our Faith…Our Diocese will air on:
Friday                2-10-23        10:30am
Monday            2-13-23        11:00am
Wednesday     2-15-23          9:30pm
Thursday          2-16-23          1:30pm
Monday            2-20-23        11:00am
Tuesday            2-21-23          8:00pm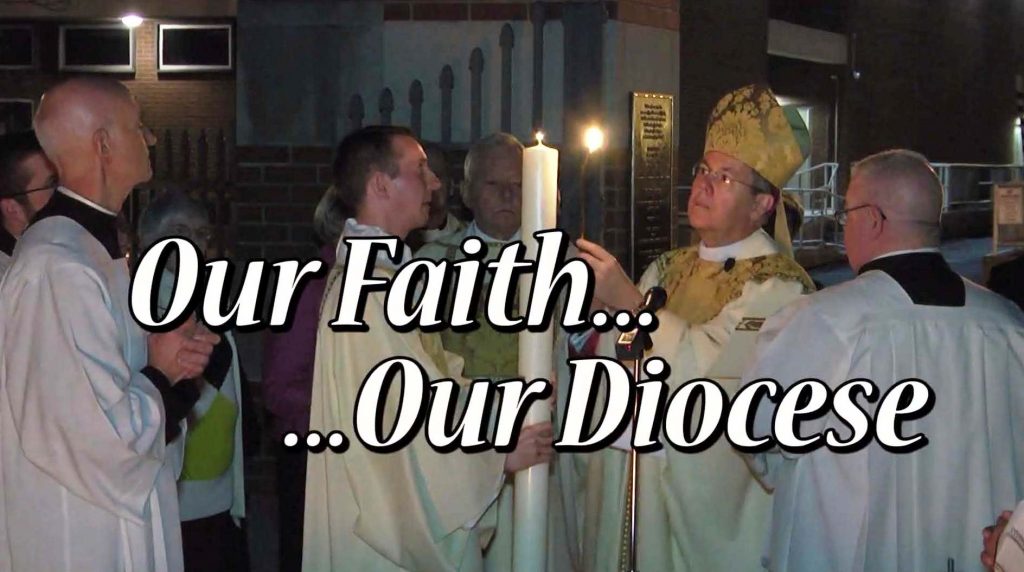 In the February edition of Our Faith…Our Diocese, Eric Deabill, Diocesan Secretary for Communications, takes a closer look at this year's Rectory, Set, Cook! Competition featuring pastor chefs from around the Diocese.
Since its official launch on January 10th, the campaign has already raised more than $116,000 from nearly 1,300 donors. Half of all of the voting dollars will benefit Catholic Social Services' anti-hunger efforts and the other half will stay with the parish of the participating pastor.
Our Faith…Our Diocese will air on:
Tuesday, January 31, 8:00pm
Friday, February 3, 10:30am
Monday, February 6, 11:00am
Tuesday, February 7, 8:00pm
Thursday, February 9, 1:00pm
Thursday, February 16, 10:30am
Tuesday, February 21, 10:30am
You can also watch all of the Rectory, Set, Cook II videos at: