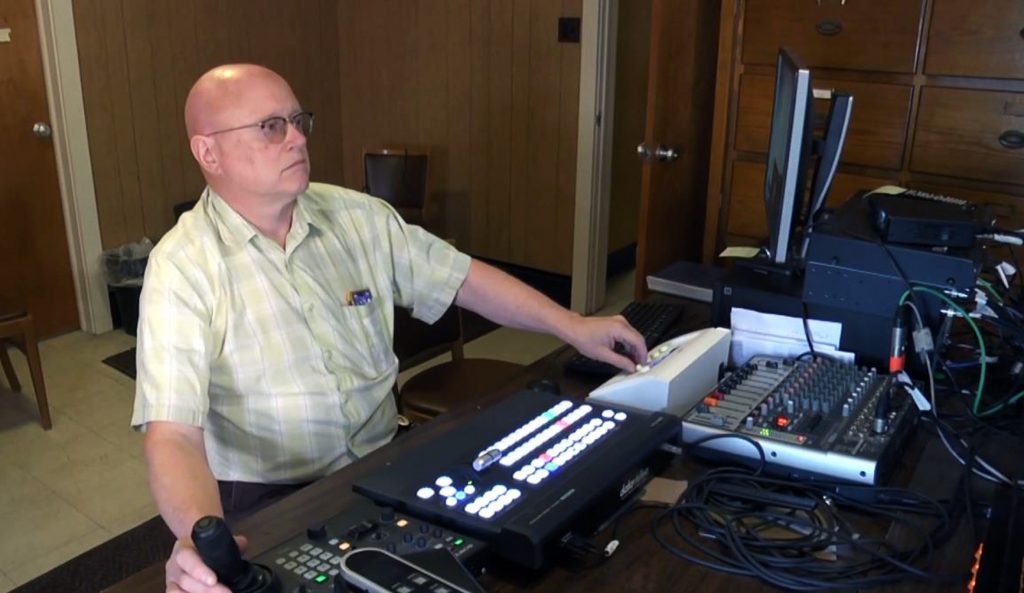 CTV: Catholic Television of the Diocese of Scranton
W09DJ, Class A TV Channel 9, Wilkes-Barre
Adams Cable Service, Carbondale: channel 16
Comcast Cable TV, Scranton/Dunmore/Dallas: channel 12
Comcast Cable TV, Williamsport: channel 16
Breezeline Cable, Berwick: channel 20
Service Electric Cable TV, Wilkes-Barre: channel 18
Service Electric Cablevision, Hazleton: channel 97
Catholic Television is a Class "A" Low Power TV station. In addition to the low power broadcasts, CTV's signal is broadcast to these cable television companies: Comcast-Scranton/Dallas/Dunmore (12); Service Electric Cable TV- Wilkes-Barre (18); Service Electric Cablevision, Hazleton (97); Metrocast Cable, Berwick (20); Adams Cable Service, Carbondale (16); and Comcast- Williamsport (16).
CTV produces and broadcasts various daily and weekly local programs, such as the Live Daily Mass from St. Peter's Cathedral as well as other live and taped liturgical events, and other designated Diocesan programming.
CTV produces "Our Faith…Our Diocese." This monthly program follows a news magazine format. It includes interviews, coverage of diocesan events and ministries, previews of upcoming activities, catechesis on the faith, and other segments.