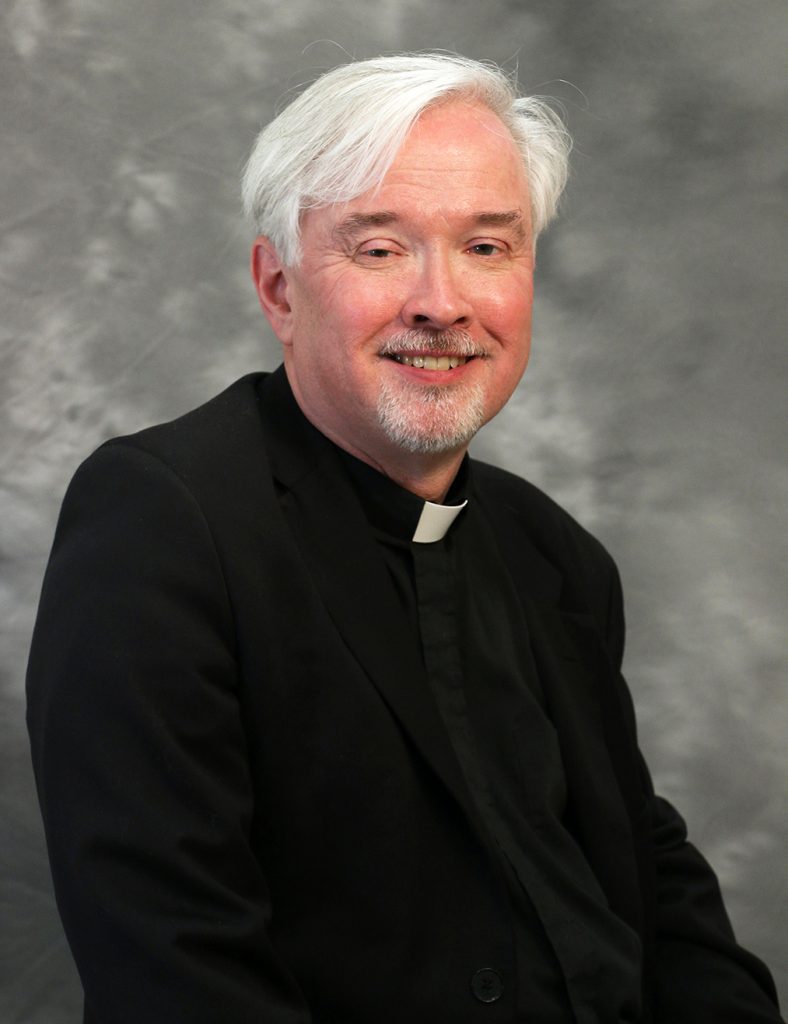 Father Glenn McCreary, pastor of Resurrection Parish, Muncy, and Susan and Jim Dinsmore, parishioners at Saint Lawrence Parish, South Williamsport, are serving as this year's Diocesan Annual Appeal regional chairs for Lycoming and Tioga counties.
Father McCreary was raised in Montoursville and grew up as a member of Saint Boniface Parish, Williamsport. He has served as pastor of Resurrection Parish for 19 years and was previously a parochial vicar at Immaculate Conception Parish, Scranton.
"I find attractive the sense that when I give to the Diocesan Annual Appeal I'm participating in the mission of the whole Church. We can certainly support our local food pantries and homeless shelters. In the parish, our support responds to the needs of those who come to us looking for food, for rent, for fuel assistance," Father McCreary said. "But, the Appeal invites us to a larger vision. We can feed the hungry throughout the eleven counties of our Diocese. We can support parish ministries in communities far and wide."
Father McCreary continued, "We're helping men on the entire spectrum of priestly ministry – from discernment, through seminary formation, through those first assignments, into mature ministry and retirement. I'm tremendously grateful for my seminary preparation – and grateful for the people and the parishes that made it possible for me to experience that rich growth in faith and commitment."
The Dinsmores are active in their parish. Jim is a Eucharistic Minister and Finance Council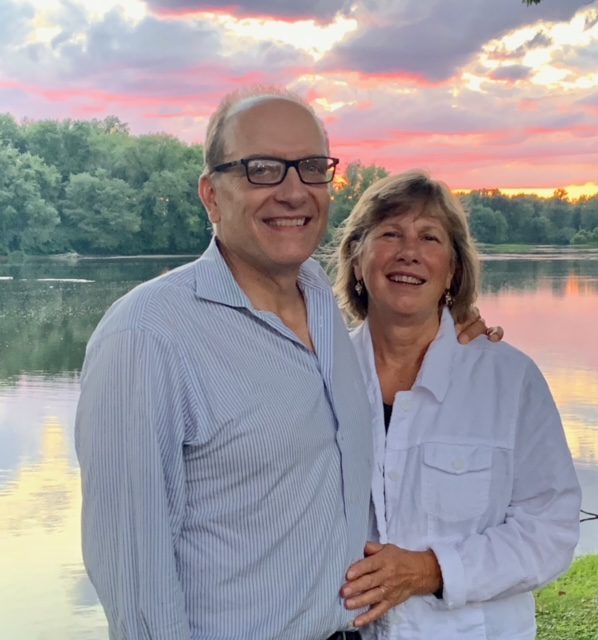 member and Susan helps count the collection and cooks at pancake breakfasts. They have been married for 27 years and have two sons in college, Ian and Joseph.
Jim is a wealth manager and certified financial planner with Evergreen Wealth Solutions, Williamsport. Susan is education director for Lycoming Nursery School, Williamsport.
In sharing their thoughts about support of the Appeal, Susan said, "When we give, we support our parish food pantries, social justice missions, Catholic education, and priest retirement, to name a few of the critical needs in our Diocese. Our contributions not only bring many blessings to others, we are blessed by our ability to give to them."
"We know this year has been filled with many challenges emotionally, physically, and financially," Jim added. "That is why any donation amount is gratefully accepted by the Diocese."