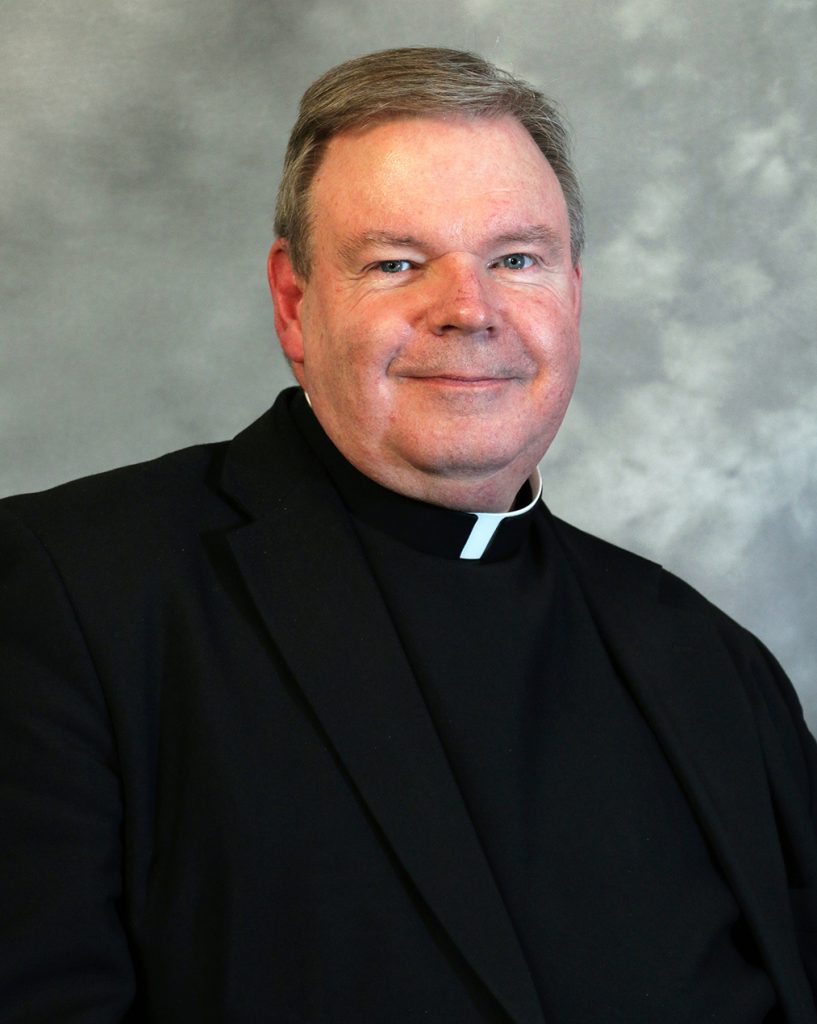 Bishop Joseph C. Bambera has invited Father Joseph Elston, pastor of Saint John the Evangelist and Saint Joseph Marello Parishes, Pittston, and Paula and Joe Panzitta, parishioners at Corpus Christi Parish, West Pittston, to serve as this year's Luzerne County regional chairs for the Diocesan Annual Appeal.
Father Elston is a native of Scranton and was a member of Nativity of Our Lord Parish, now Saint John Neumann Parish. Prior to serving in Pittston, he was Chaplain and Dean of Students at Holy Redeemer High School, Wilkes-Barre, and Sacramental Minister at Holy Family Parish, Luzerne.
"I am happy to be the Luzerne County Clergy Chair for the Annual Appeal. A very important part of the Appeal is the sheer amount of help a person provides by giving to the Appeal. The necessary monies raised by the Appeal reach so many people and are depended upon by so many areas of ministry and outreach all across our Diocese," Father Elston said.
The Panzittas are active members of their parish. Joe is a member of the Parish Council, Building and Grounds Committee and Parish Bazaar Committee and is one of the ministry coordinators for ushers. Paula serves on the Parish Council and the Finance Committee and has been a lector for the past 27 years.
Joe has worked in his family's contracting business, Panzitta Enterprises, Inc., his entire life and Paula works in the office. They have two sons. Matthew and his wife, Jennifer, live in Columbus, Ohio, and Andrew and his wife, Julia, reside in Dallas, Pa.
"I believe that giving to the Annual Appeal is an extension of the other volunteer work I do in my parish to share all that God has given to me," Paula said.
"Following in the footsteps of my grandparents and parents, I believe if you give, you will receive," Joe added. "I always felt that I was very lucky and fortunate to benefit from all that I have been given."