Wedding Anniversary Photos: Video Montage
CLICK HERE TO VIEW THE WEDDING ANNIVERSARY MASS
The annual Wedding Anniversary Mass took place this year in a different format due to ongoing social distancing guidelines.
The Mass was celebrated by Bishop Joseph C. Bambera on Sunday, June 14, 2020, at 2:30 p.m. The Mass was aired live on CTV and anniversary couples were invited to participate in the Mass from home.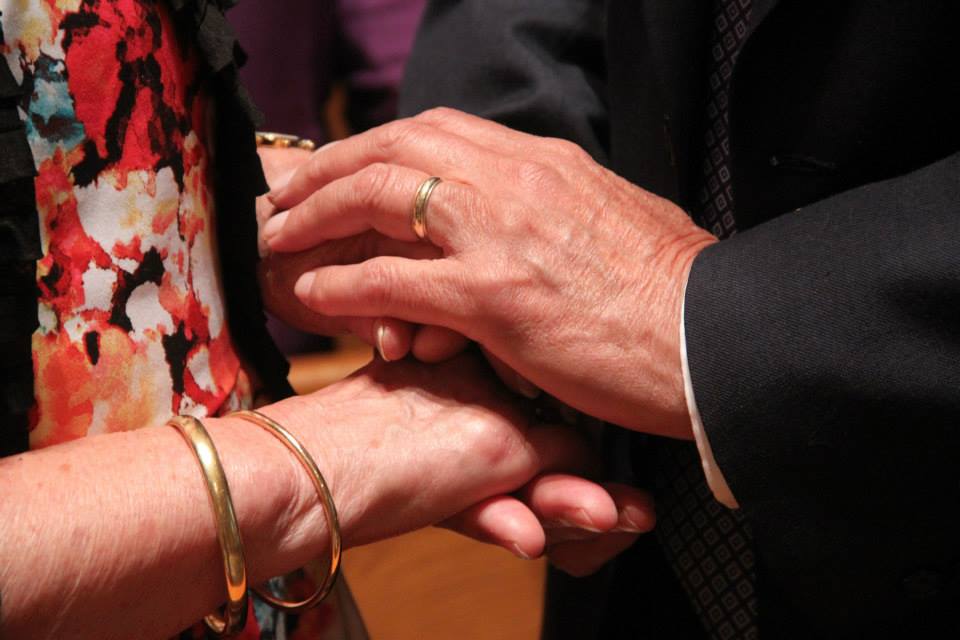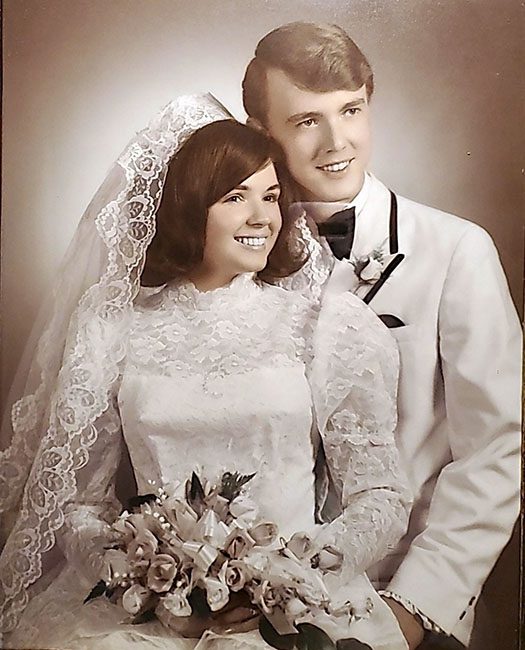 Considering the stresses of the COVID-19 pandemic, this was a valuable opportunity for all married couples to pause and reflect upon the beauty of the vocation of marriage in our lives and in the life of our church.
As a special tribute for our 2020 Anniversary Couples, we invited our 2020 jubilarians, to submit a photo from when they were first married and/or a more recent photo of the two of them.  We also invited our jubilarians to share a bit of wisdom they have learned or a blessing they have received through their marriage.  Please click on the following link to view the Wedding Anniversary Photo Album: Featuring Shared Wisdom.
Resources
Reflections for Married Couples
Wedding Anniversary Mass 2020 Program