Event Details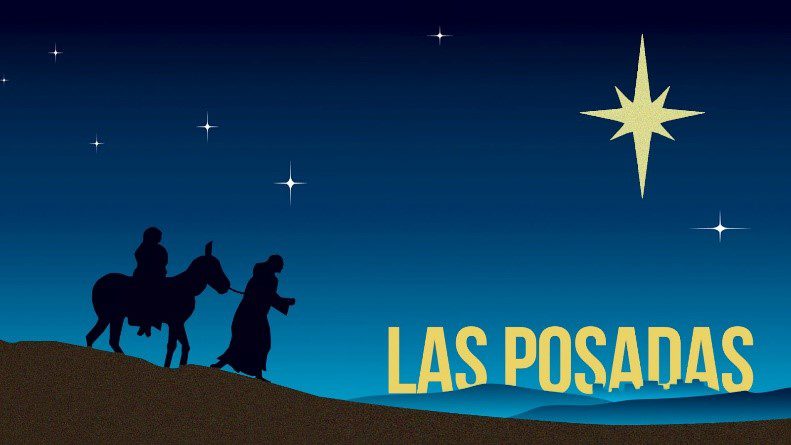 OUR LADY QUEEN OF PEACE CATHOLIC CHURCH
Brodheadsville, PA
WHAT IS LAS POSADAS? 
A wonderful Latin Christmas tradition, las posadas literally translates in English as "the inns" or "the lodgings".  It symbolizes the Biblical journey of Mary and Joseph as they searched for shelter in Bethlehem before the birth of Jesus.  The nine-day celebration lasts from December 16 to Christmas Eve.  The ritual most especially includes a colorful pageant of kids (the "pilgrims" or peregrinos) -- costumed as Joseph, Mary, angels, shepherds and the Three Wise Men -- who travel to a designated home where Las Posadas will be celebrated.  Las Posadas culminates in all-out feasting at the Cena de Noche Buena when families gather for a traditional meal and sugary treats.
PLEASE JOIN US for a one-evening event recreating this Biblical journey on Wednesday, December 15th @ 6PM.   A gathering for children and adults, from all different cultural backgrounds, to enjoy together.
Location

Our Lady Queen of Peace, Brodheadsville