25octAll Day26Bold Choices Young Adult Retreat
Event Details

The Bold Choices: Finding Your Passion and Living It Fully Retreat

Saint Gabriel Retreat Center

Oct 25 @ 7:00 pm – Oct 26 @ 6:00 pm

Open to young adults 18-35. Interactive sessions and presentations on prayer, finding your passion and living it fully, making choices based in faith, and discernment. Check-in: 7:00PM Friday, October 25 Check-out: 6:00PM Saturday, April 26 Registration fee: $65.00 For more information, call 570-207-1452.
Time

october 25 (Friday) - 26 (Saturday)
Location

Saint Gabriel Retreat House

631 Griffin Pond Road
Organizer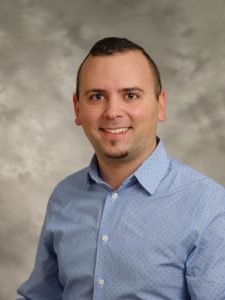 Dominick CostantinoDominick-Costantino@dioceseofscranton.org