Our Lady of the Snows Parish, Clarks Summit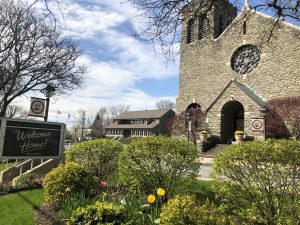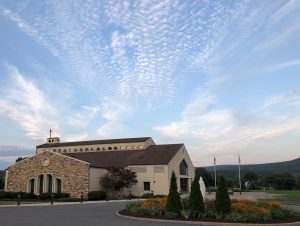 Mission:
We, the people of Our Lady of the Snows and Church of Saint Benedict, comprise a joyful Catholic Community of the faithful united in Baptism in Christ Jesus the Son, guided by the Father, and sustained by the Holy Spirit.
We are dedicated to serving God and one another with love and understanding.  We also recognize the diversity of cultural, ethnic and religious traditions among us and extend our hands and hearts to all with care and compassion.
Challenged by the Word of God, we are nourished by the Eucharist and strengthened by prayer and the sacraments to attain our ultimate goal of eternal life and everlasting happiness in complete union with God.
Click here for Parish Brochure prepared for recent Increased Offertory Campaign
On the Horizon:
Encouraging/Welcoming Parishioners Return to Mass
Re-invigorating Parish Ministries
Conducting Fund-raisers during Summer: Raffle and Bake Sale
Restoring Country Bazaar for Summer of 2022