My experience at World Youth Day reminded me of something I learned a decade ago while attending seminary in Rome, Italy:  The Catholic Church is larger and more diverse than most of us ever imagined. That should not surprise us given how incredibly unique each human being is, but it does.  At the same time there is a simplicity and profound joy that comes from a personal relationship with Jesus Christ that is nourished and supported in our local faith community in communion with Peter (Pope Francis).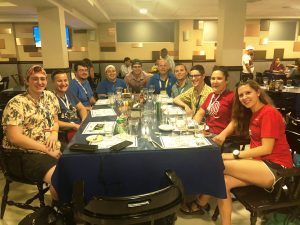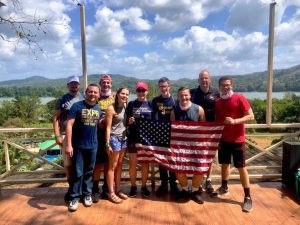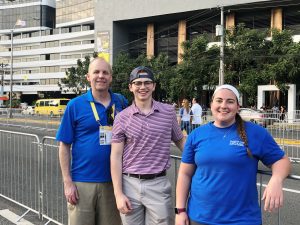 When we experience the sheer size of the Universal Church at an event like World Youth Day it's a magical moment.  To be part of the Church that is so large, historical, beautiful, joyful, and loving literally takes our breath away.  Our youth, when given a retreat experience like WYD, readily discover just how close they can come to Jesus Christ through the Church, the Sacraments, especially the Eucharist, and one another.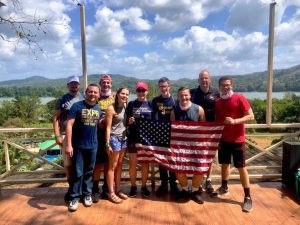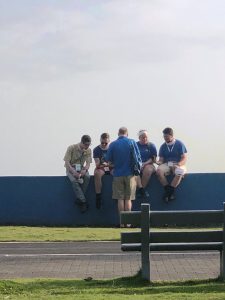 The youth remind us of what it was like to fall in love with Jesus and the Church when we were younger and life was much less complicated.  We may change as we grow older but God does not.  How does one stay rooted in their relationship with Jesus and the Church as an adult?  Can we still experience the simplicity of our faith despite the seemingly enormity of our lives and responsibilities? Through their unbridled enthusiasm, the youth show us something we may forget at times: how Jesus Christ and his Church unlock our potential to be joy filled, loving, and holy people.  I am so grateful to have had the opportunity to travel with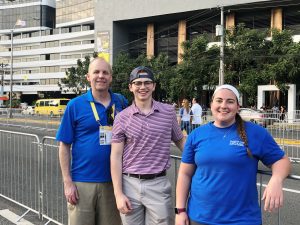 nine other pilgrims from our diocese to World Youth Day.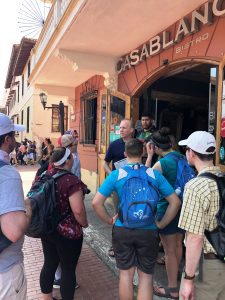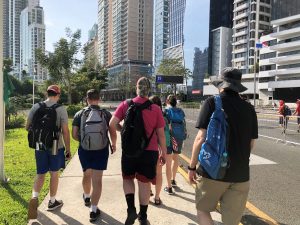 Father Jerry Shantillo
Pastor, Saint Matthew Parish, East Stroudsburg
Assistant Vocation Director