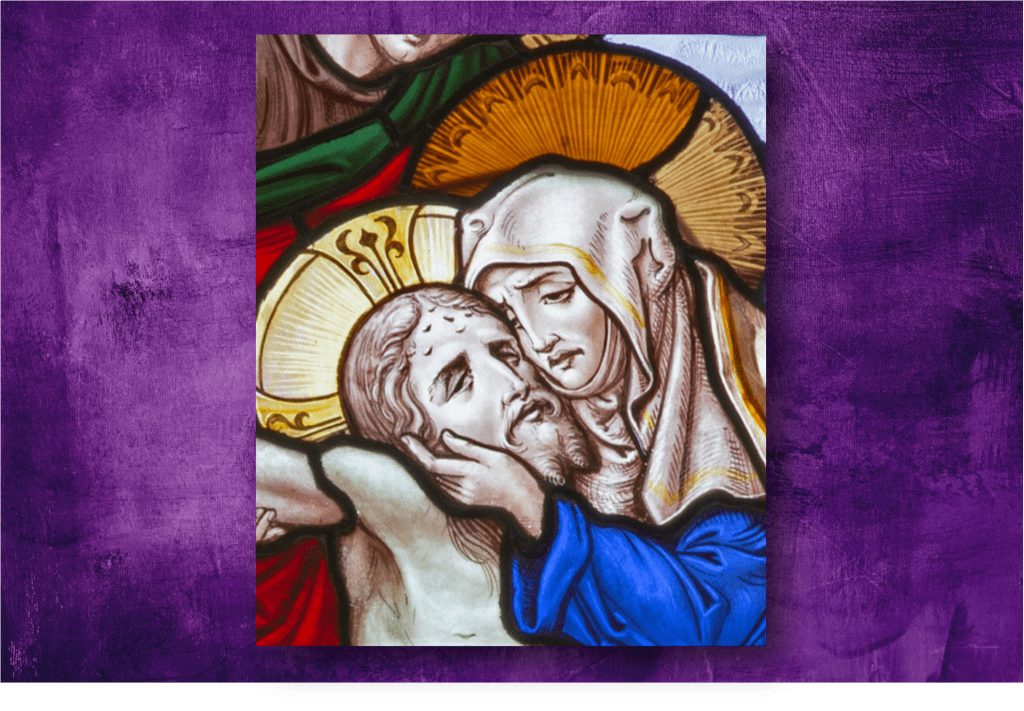 Parishes in the Greater Scranton area will present a Road to Resurrection series during the Lenten season, with the six weekly offerings hosted at various parishes.
The series, which opens Feb. 27, will be held on consecutive Thursday evenings, beginning each week at 7 p.m.
All of the faithful are welcome to participate.
Road to Resurrection schedule is as follows:
• Feb. 27 –– Our Lady of Mount Carmel Parish, 322 Chestnut Street,
Dunmore
• March 5 –– SS. Anthony & Rocco Parish, 303 Smith Street, Dunmore
• March 12 –– Saint John Neumann Parish, 633 Orchard Street,
South Scranton
• March 19 –– Saint Paul of the Cross Parish, 1217 Prospect Avenue,
South Scranton
• March 26 –– Prince of Peace Parish, 123 Grace Street, Old Forge
• April 2 –– Divine Mercy Parish, 312 Davis Street, Minooka section
of Scranton.