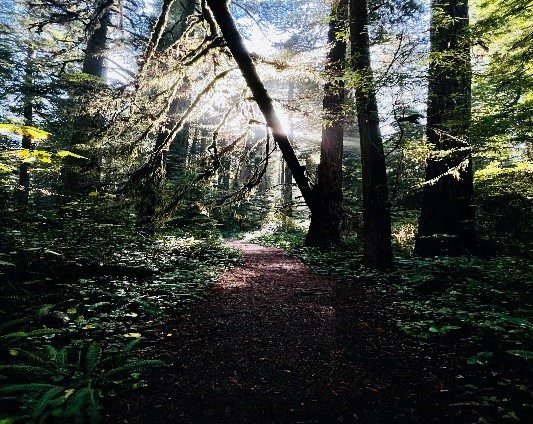 Announcing a New Family Faith Formation Festival Program for Diocese of Scranton Parishes
Leading Families Home Through Faith Formation Festivals
Designed for Catechetical Leaders
Presented by Tom East
Build your own family faith formation program with our help.
Join Tom East for the first workshop for catechetical leaders and teams to promote the vision and practice of Family Lifelong Faith Formation in the Diocese of Scranton. This workshop will provide instruction for lifelong faith formation, an experience of a faith festival, and all the tools for implementing the faith festival in your parish.
This first of three workshops is scheduled for Saturday; November 13, 2021 from 9:00AM-3:00PM at the Diocesan Pastoral Center in Scranton. It is going to be a great day! The cost for this workshop is $30. Lunch and all necessary materials will be provided.
For questions contact Jacki Douglas at jdouglas@dioceseofscranton.org or call 570-207-2213 X-1100
REGISTER ONLINE NOW IF PAYING WITH CREDIT CARD
REGISTER ONLINE NOW IF PAYING WITH CHECK