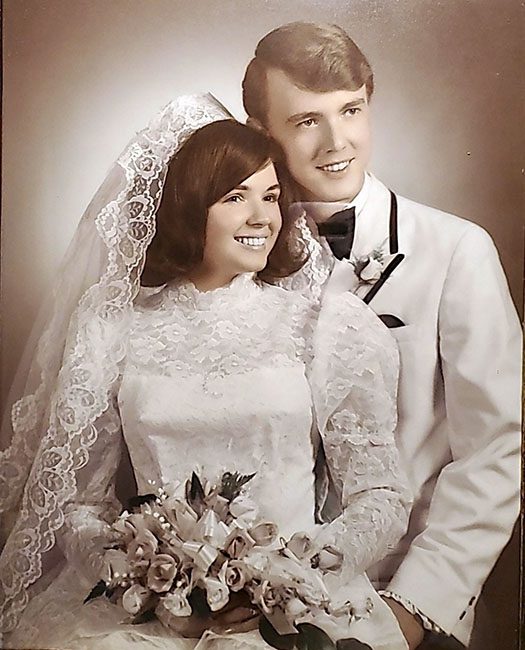 Last year, we honored nearly 150 couples who have been married either 25 or 50 years!
The Wedding Anniversary Mass took take place at the Cathedral of Saint Peter on June 26, 2022 with Bishop Joseph C. Bambera as presider. Following the liturgy, a reception in the Diocesan Pastoral Center included live music, refreshments, pictures with Bishop Bambera and certificates.
Considering the stresses of the COVID-19 pandemic, this was a valuable opportunity for all married couples to pause and reflect upon the beauty of the vocation of marriage in our lives and in the life of our church.