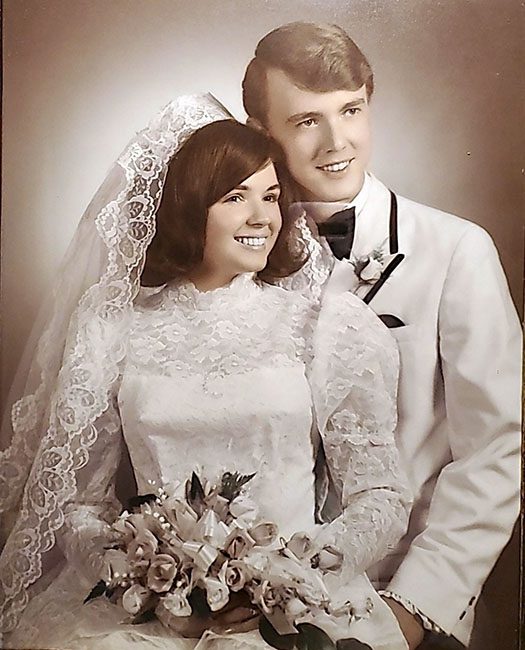 This year's celebration will allow for an in-person Mass at the Cathedral of St. Peter on Wyoming Avenue in Scranton.  There will be a reception afterward. The Mass will begin at 2:30 on Sunday, June 26, and attendance will require advance reservation.
If your 25th or 50th Wedding Anniversary has occurred or will occur in 2022, please register for the celebration HERE.  The registration deadline is Sunday, May 29, 2022.
For questions or concerns, or if there are issues registering online, please reach out to Jen Housel, Director for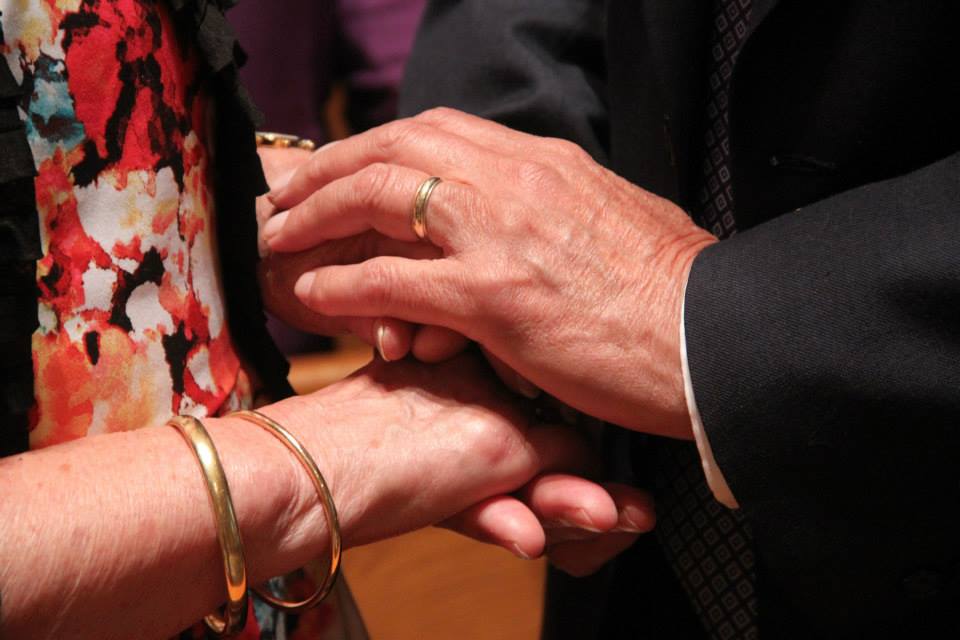 Community and Family Development, at jhousel@dioceseofscranton.org, 570-207-2213 x 1104.
The Mass will air live on CTV and the Diocesan social media platforms. Family members and those anniversary couples not attending in-person are invited to participate in the Mass from home.
Considering the stresses of the COVID-19 pandemic, this is a valuable opportunity for all married couples to pause and reflect upon the beauty of the vocation of marriage in our lives and in the life of our church.
Misa de aniversario de bodas 26 de junio de 2022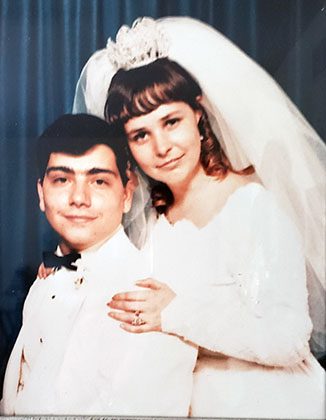 La celebración de este año permitirá una Misa en persona en la Catedral de San Pedro en Scranton. Posteriormente habrá una recepción. La Misa comenzará a las 2:30 y para asistir se requiere inscripción previa.
Si su aniversario de bodas número 25 o 50 ha ocurrido u ocurrirá en 2022, regístrese para la celebración aquí. La fecha límite de inscripción es el domingo 29 de mayo de 2022.
Si tiene preguntas o inquietudes, o si tiene problemas para registrarse en línea, comuníquese con Jen Housel, Directora para Desarrollo Comunitario y Familiar, jhousel@dioceseofscranton.org,  570-207-2213 x 1104.
La misa se transmitirá en vivo por CTV y las plataformas de redes sociales diocesanas. Los familiares y aquellas parejas de aniversario que no asistan en persona están invitados a participar en la Misa desde casa.
Teniendo en cuenta las tensiones de la pandemia de COVID-19, esta es una valiosa oportunidad para que todas las parejas casadas hagan una pausa y reflexionen sobre la belleza de la vocación del matrimonio en nuestras vidas y en la vida de nuestra iglesia.
Resources
Reflections for Married Couples