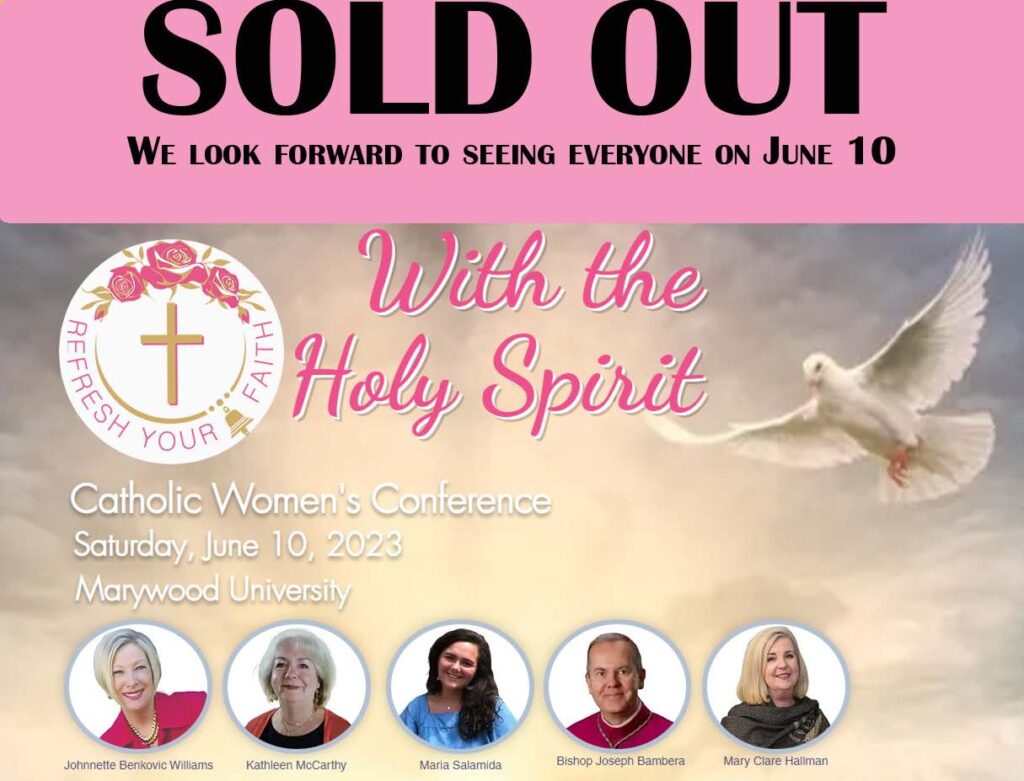 In Hebrew, the words for Spirit, wind, and breath are nearly all the same.  On June 10th at Marywood University, the Catholic Women's Conference will explore the mystery and the gift of the Holy Spirit in our daily lives and how, if we listen, we will hear and feel the presence of the Holy Spirit and be transformed into who He meant us to be.
Each of the featured speakers at this year's conference have experienced tragedy in their lives that might lead others to abandon God but, for each of these women, the opposite is true.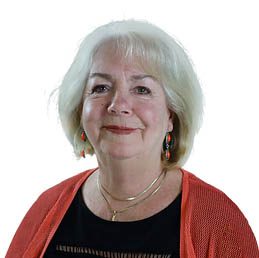 Kathleen McCarthy had just delivered her twelfth child when she lost her husband to cancer. The persistence of God in her life, even when she wasn't receptive to it, led her on a remarkable path of renewal and even a new career as an author, Catholic radio broadcaster and lay evangelist. At one point, after the passing of her husband, she found her five-year-old son weeping and he asked her when his father would come home. Kathleen did her best to comfort him, but it is hard to explain "never" to someone so young. After getting him back to bed, her power went out plunging her into darkness. In sadness and frustration, she spoke out loud to God, telling Him that if she could only hear her husband's voice one more time, she would know that everything would be okay. She grabbed a flashlight and picked her way through the basement of her home to the breaker, flipping switches on and off until amazingly, the power returned. As she turned away from the breaker box, she stepped on a cassette player. Picking it up, she carried it upstairs, plugged it in, and heard her husband's voice talking to her and leaving messages for each of their twelve children. Kathleen's explanation for this is transformative, "God stepped out of His world and into mine – He met me in darkness and led me into light."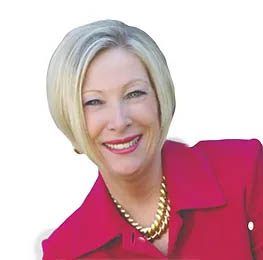 Johnette Benkovic Williams suffered the loss of her son and husband within a short time of each other. Through these tragedies, Johnnette was strengthened by her faith, family, friends and the prayers of the supporters of the organizations she founded, Living His Life Abundantly and Women of Grace. Johnnette is also a popular conference speaker, published author, retreat director, and seminar presenter. She will lead the rosary in the morning and in the afternoon she will give a talk on the gifts of the Holy Spirit with heartfelt and inspiring stories.
The conference will feature a celebration of Mass with the Most Rev. Joseph C.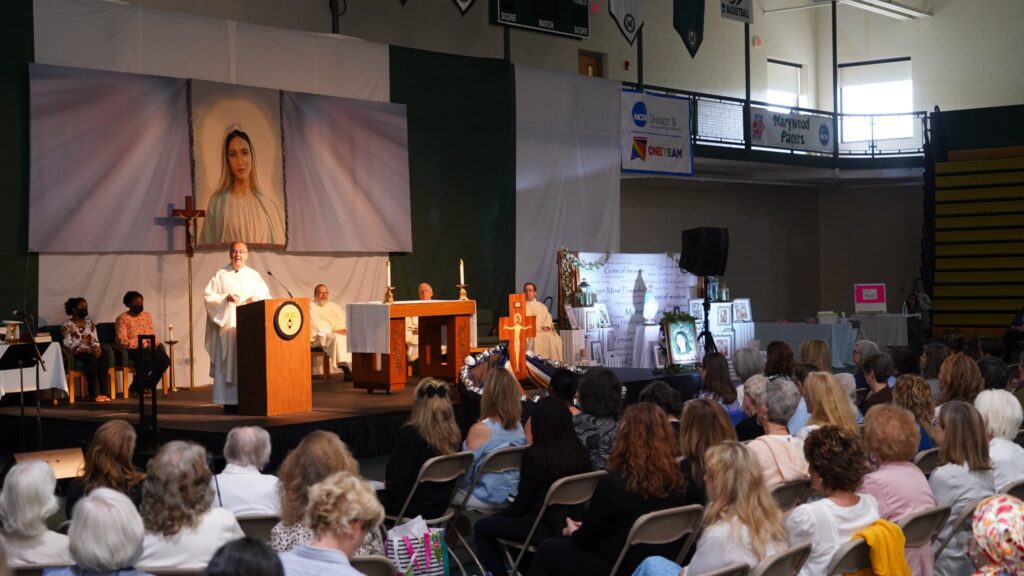 Bambera, Bishop of Scranton, the divinely inspired music of Maria Salamida, and the opportunity for the Sacrament of Reconciliation. The day will come to a conclusion with a Eucharistic Healing Service, led by Kathleen McCarthy where women will experience tremendous healing from the awesome touch of the Heavenly Father. Participants will also enjoy a continental breakfast, seated buffet lunch and the opportunity for shopping in the Catholic vendor marketplace.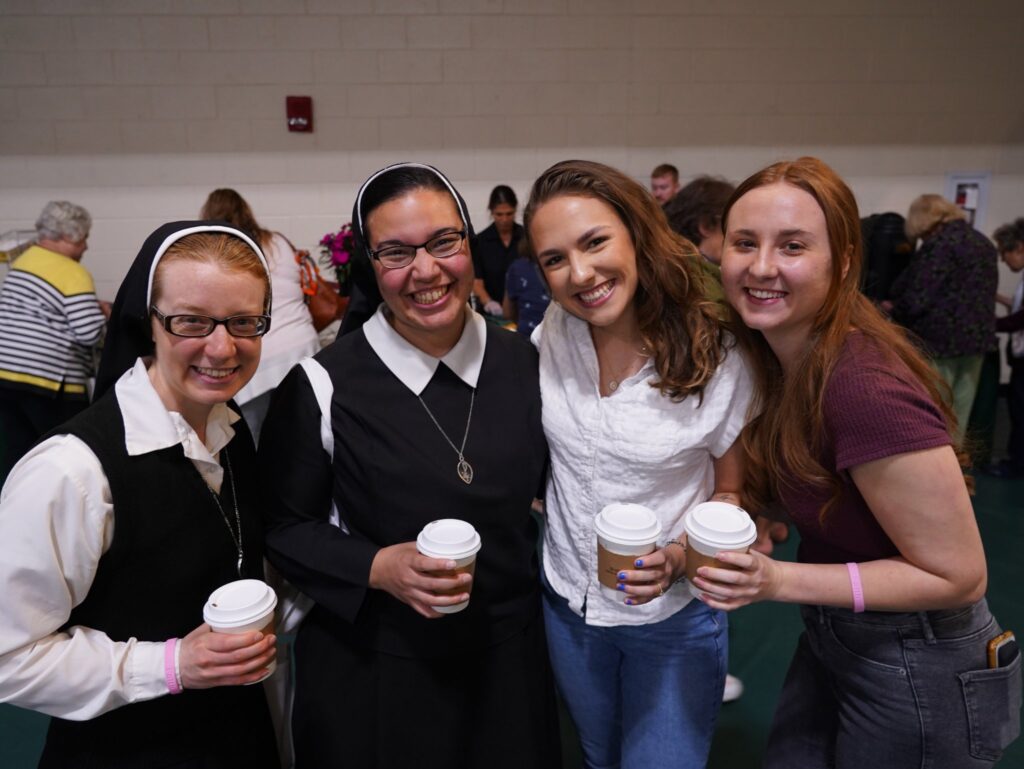 The conference is sold out. We are no longer accepting registrations.