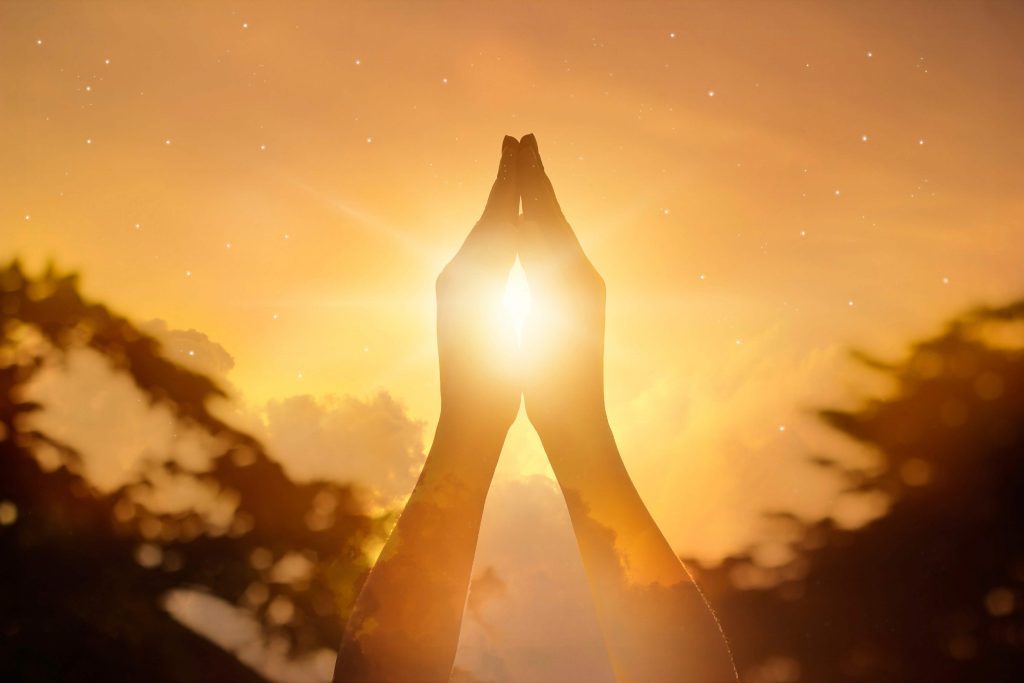 MASS OF REMEMBRANCE
Thursday, July 15, 2021 at 7:00 PM
St. Peter's Cathedral
315 Wyoming Avenue, Scranton, PA 
This Mass is offered for family and friends of those who have died in tragedy, especially through murder, suicide, and accident. In particular this year for victims of COVID-19. 
To register the name of your loved one for this liturgy, please complete and submit the following form:
All forms must be received by July 9, 2021.
For questions or further information call 570-207-2213.