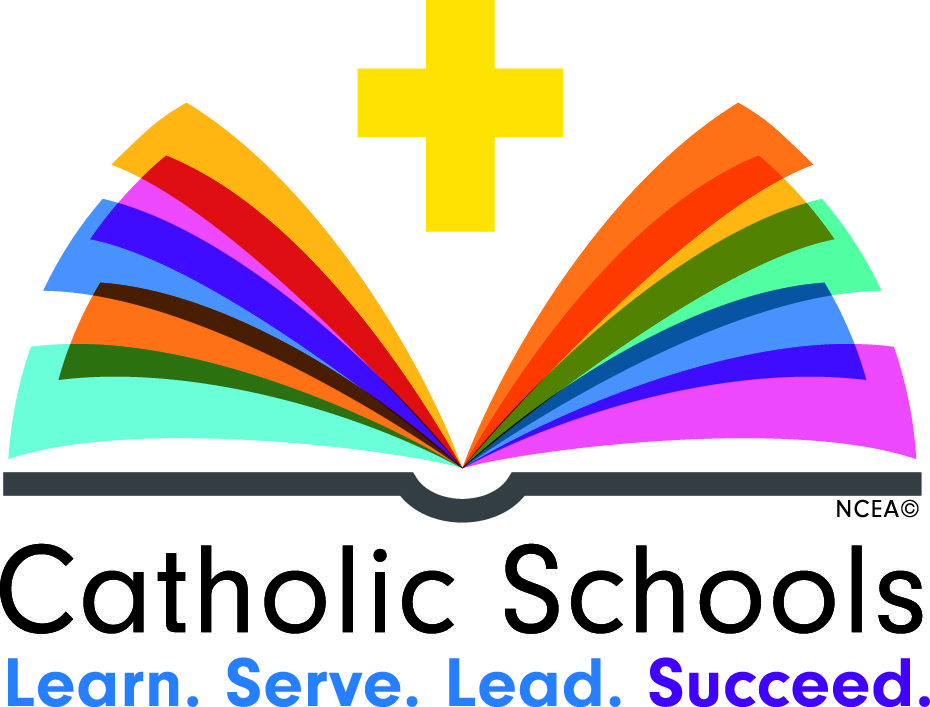 The Coronavirus health crisis has put a strain on the financial resources for all of us including our school families and Diocesan Catholic Schools.
Please consider making a gift to provide emergency tuition assistance for our Catholic school families, support for teachers and staff, or for general school needs. You may select a school from the drop down menu on this form and you may select the need you wish to fund. Gifts of any amount are welcome and all gifts will go directly to the school you indicate.
Thank you for your kindness.
If you prefer, you may mail a check (payable to the Diocese of Scranton) to Coronavirus Emergency Fund, Diocese of Scranton, 300 Wyoming Ave., Scranton, PA 18503, and list which school you wish to support.
Questions? Need help making your gift?
Email: Jim-Bebla@dioceseofscranton.org
Phone: 570-207-2250