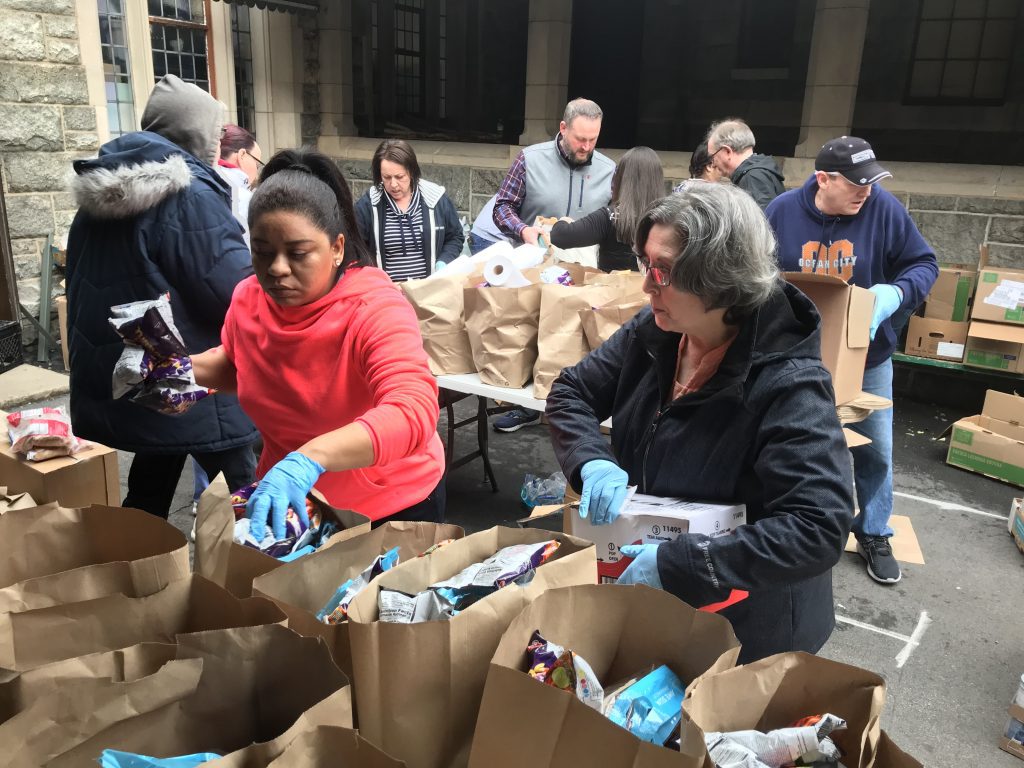 The loss of financial resources and the increased needs of the most vulnerable members of our community has put a strain on the ability of Catholic Human and Social Services to pay bills and offer services.  Please consider making a gift to support those who rely on our kitchens, food pantries, shelters and relief assistance. Gifts of any amount are welcome and all gifts will go directly to help those in need.
Thank you for your kindness.
If you prefer, you may mail a check (payable to the Diocese of Scranton) to Coronavirus Emergency Fund, Diocese of Scranton, 300 Wyoming Ave., Scranton, PA 18503, and list which kitchen, food pantry, shelter or relief assistance program you wish to support.
Questions? Need help making your gift?
Email: Jim-Bebla@dioceseofscranton.org
Phone: 570-207-2250