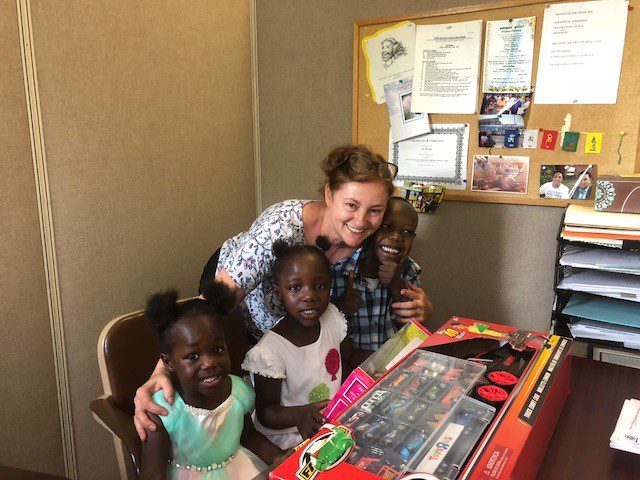 Immigration Program
In 1998, the Board of Immigration Appeals recognized Catholic Social Services as an accredited provider of immigration services and our staff members are accredited by The U.S. Department of Justice.
Services provided in multiple languages include:
Citizenship applications
Legal residence petitions for relatives such as spouses, children, parents and siblings
Work authorization applications
Special residence petitions for spouses and children who are victims of violence
Information about pending immigration and naturalization cases
Petitions for battered spouses and children
Temporary Protected Status applications
Deferred Action for Childhood Arrivals (DACA)
Green card replacement
Legal residence for victims of a crime in the United States
Provides low cost immigration services for those who are unable to afford a private lawyer. Catholic Social Services provides these services regardless of race, religion, gender or ethnic origin. Clients are charged nominal fees for these services. This program offers comprehensive and high quality legal immigration and naturalization support services.
CSS also helps immigrants avoid exploitation by unscrupulous practitioners by providing correct information and realistic counsel about immigration status.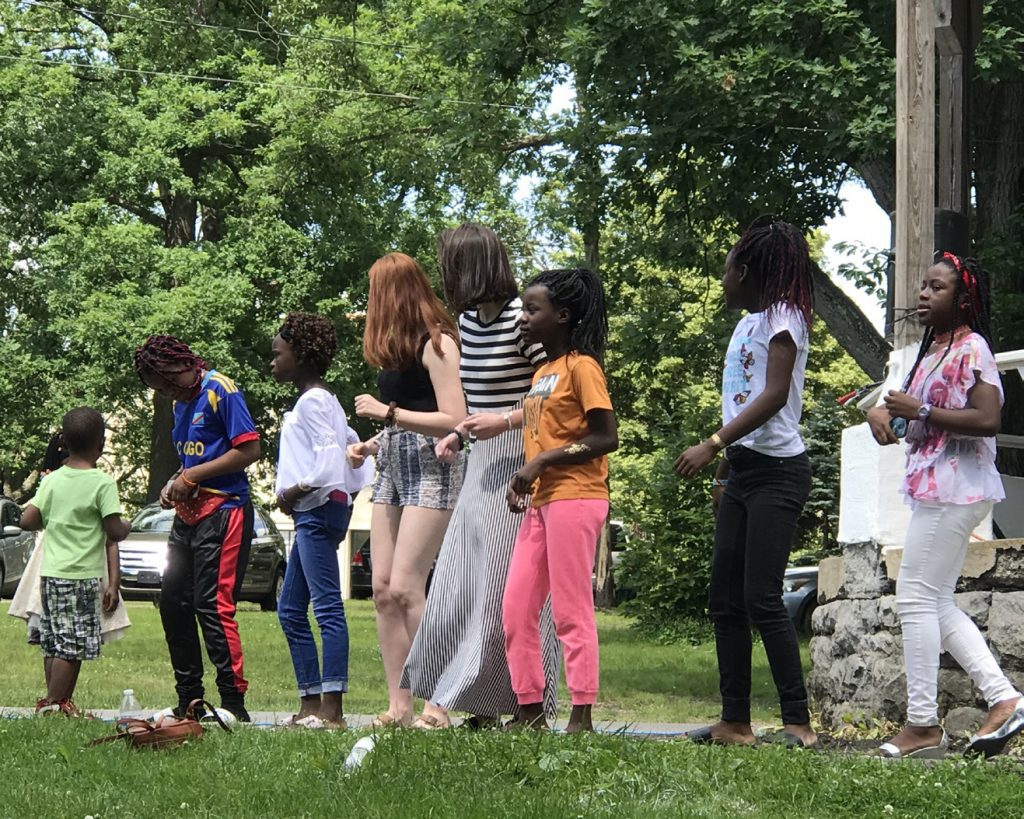 Naturalization Exam Tutoring Sessions 
Catholic Social Services offers individual tutoring sessions to prepare eligible individuals to successfully pass the naturalization exam.
This 8-week course provides the necessary information about the history and government of the United States, as well as intensive practice of English as a Second Language.
Students will receive a personal, extensive orientation with instructions on proper preparation for their citizenship test, including a comprehensive list of what materials they should bring to the interview and what to expect throughout the process.
If you need help with an immigration legal matter, our intake sessions are the first step.
Scranton – 600 Wyoming Ave., Scranton, PA 18509
570-207-2283, ext. 2121
Bring all documents related to your case.
Wilkes-Barre – 100 North Wilkes-Barre Blvd.
570-822-7118
Call for hours or to make an appointment.
Bring all documents related to your case.