Program Services:
Immigration – Immigration Services and Trafficking
Catholic Services provides legal consultations, representation and assistance to documented and undocumented newcomers of all nationalities, ethnicities and religions.  All matters are treated professionally and confidentially.
Services, provided in multiple languages, include:
Citizenship applications
Legal residence petitions for relatives such as spouses, children, parents and siblings
Work authorization applications
Special residence petitions for spouses and children who are victims of violence
Information about pending immigration and naturalization cases
Temporary Protected Status applications
Deferred Action for Childhood Arrivals (DACA)
Green card replacement
Clients are charged nominal fees.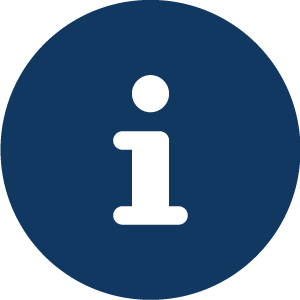 Need Other Help?
Call Us at one of our CSS Offices
OFFICE LIST
EMAIL US