Program Services:
Relief Services – Monthly Expense Management (Rep Payee)
Relief Services – Holiday Gifts for Kids
This program helps individuals and families improve their quality of life by offering a helping hand to strengthen their financial, emotional and household situations. Click here for more information about Community Services.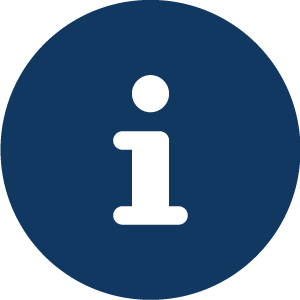 Need Other Help?
Call Us at one of our CSS Offices
OFFICE LIST
EMAIL US