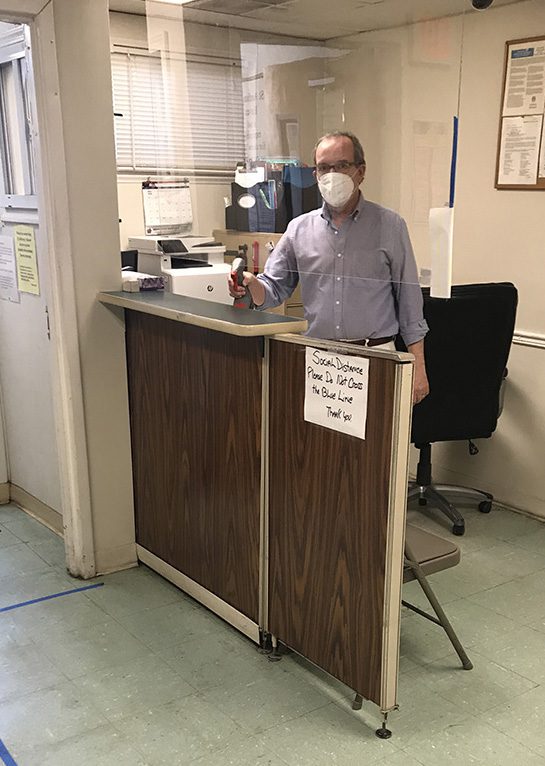 CATHOLIC SOCIAL SERVICES PERMANENT SUPPORTIVE HOUSING PROGRAM DIRECTOR: MIKE KENDRA
The CSS Housing Programs provide apartments for homeless and chronically homeless individuals and families many of whom have disabilities in several local counties.
The programs provide 123 units/apartments at full capacity. The number of adults and families fluctuates with admissions and discharges but at capacity is approximately 133 adults and 55 children
CSS operates scattered site apartments throughout Lackawanna, Luzerne, Monroe, Pike, and Wayne Counties and operates Gabriel House Transitional Housing and St. Hedwig's Veterans Village in Luzerne County.
In addition to the provision of housing, these programs provide ongoing weekly or bi-weekly case management to all of our residents. This case management is designed to assist the individual in developing skills to increase their self-sufficiency thus enabling them to remain stably housed. Case management includes but is not limited to: teaching life skills, assisting with employment search, budgeting, connection with mainstream resources, etc. as well as linking them with any needed services such as MH, D&A and any medical needs they require. An Individual Service Plan is developed in concert with all program participants based on their specific needs and goals. This plan outlines their goals, the tasks needed to achieve the goals and timelines to completion. The Individual Service Plan is dynamic, with new goals and plans being added as needed, assisting participants to move forward in developing necessary life skills.