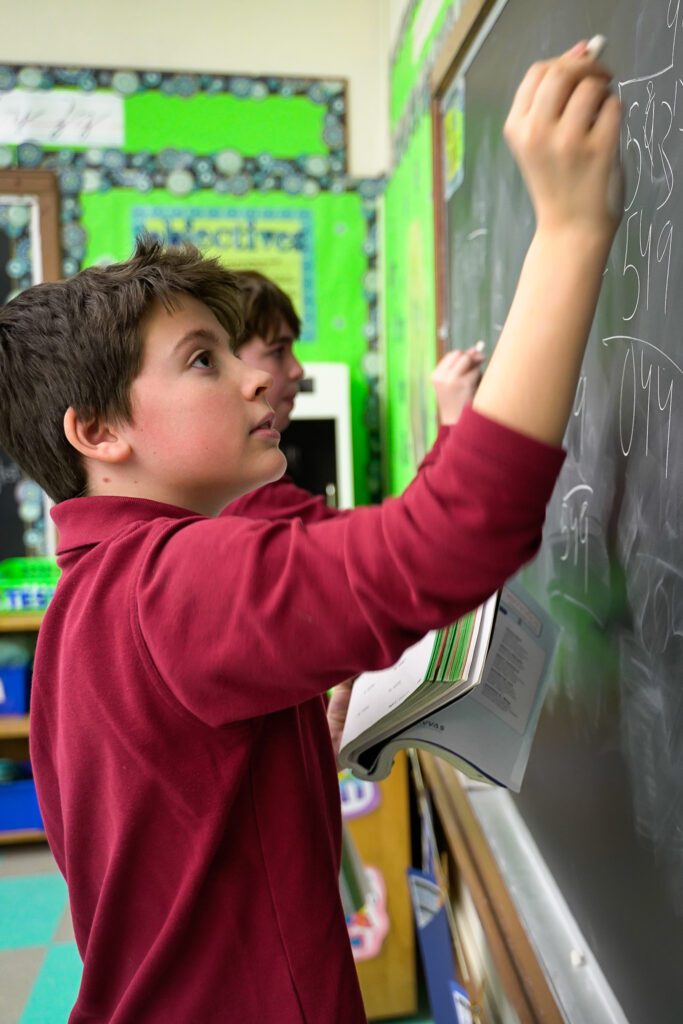 Throughout the 155-year history of the Diocese of Scranton, teaching the Catholic faith to our young people has been one of our most fundamental missions. Providing students with the academic and moral fiber to live their faith and serve others has been a hallmark of our Diocese since its earliest days and we remain steadfast today to that commitment.
Over the last three years especially, we have marveled at the level of dedication that our students, families, educators, administrators and priests have shown to advancing the mission of Catholic education. Amongst many' unknowns,' the 19 Catholic schools in the Diocese of Scranton proved to be innovative, setting high standards and serving as a benchmark for others to follow.
With that in the forefront of mind, we must now look to our long-term future to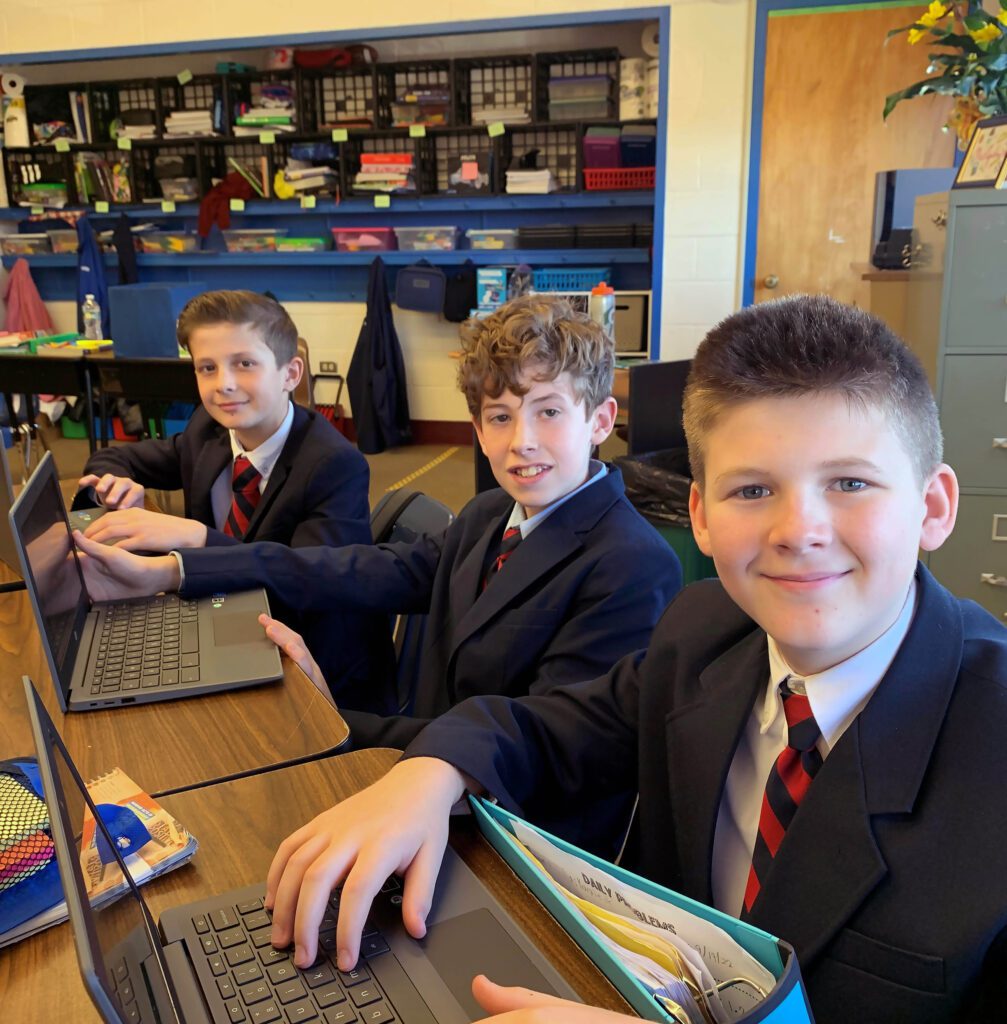 ensure a Catholic education is available and accessible to the next generation of students. That is why we are pleased to announce a new strategic planning initiative for our Catholic schools: "Our Faith. Our Students. Our Future."
From being able to capitalize and embrace new opportunities that present themselves – to confronting the many challenges of operating a school system – the goal of this planning initiative is to give us a 'roadmap' for the future. We must be bold in our thinking, strategic and data-driven in our planning and always centered on Gospel values and virtues.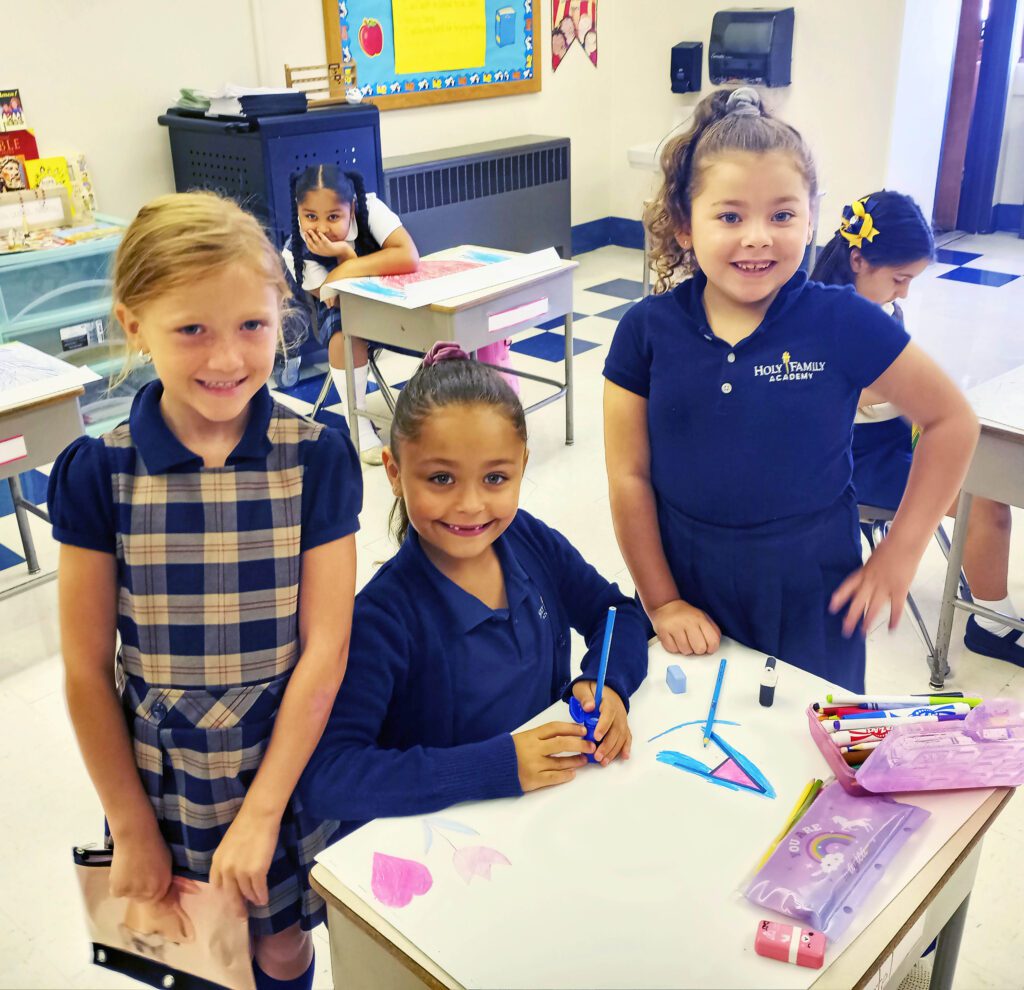 While our Catholic School System has seen many changes since the height of its enrollment in the 1960s – we want to be clear from the start – the goal of this process is not to be a wide-ranging reorganization of our current system. That has already taken place. Instead, "Our Faith. Our Students. Our Future." is about recognizing our current reality, defining our priorities, and developing a strong, financially sustainable vision that ensures our Catholic schools remain vibrant and viable.
This planning effort for Catholic schools is not being done in isolation. As you may know, for the last several years, all parishes in the Diocese of Scranton have been participating in our Vision 2030 Pastoral Planning Process. Through this process, we have reaffirmed our knowledge that vibrant Catholic schools help make vibrant parishes, and likewise, vibrant parishes help make vibrant Catholic schools.
No matter your current role in our Catholic School System, everyone will be encouraged to be a part of this strategic planning process – whether it is through surveys, interviews, participating in working groups, or simply praying for the vital ministry of educating the young people of our Diocese in the Catholic faith.
As you read the attached document, prayerfully consider how you will help shape the future of Catholic school education as we aspire to be the best and not content with the status quo.
Faithfully yours in Christ,
Most Reverend Joseph C. Bambera, D.D., J.C.L.      
Bishop of Scranton
Kristen Donohue                       
Diocesan Secretary of Catholic Education/Superintendent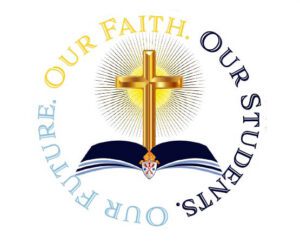 CLICK ON IMAGE ABOVE TO READ DOCUMENT
"Our Faith. Our Students. Our Future" Communication Update for May 2023