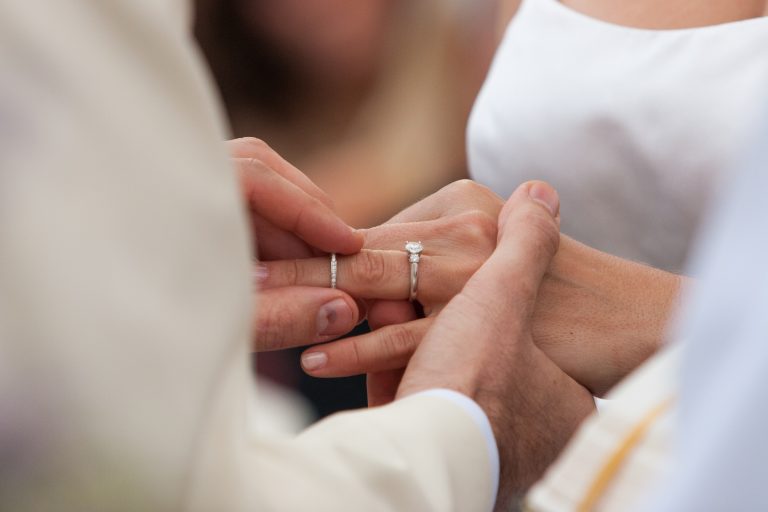 2023 PreCana Day of Reflection Dates
Though we sincerely hope that all 2023 PreCana Classes will occur as scheduled, that will be dependent upon pandemic safety guidelines and the comfort of ministry volunteers and class attendees at the time of each class. 
Registrants will be notified as quickly as possible if a class needs to be altered.
If a class is altered, the opportunity will be given either to reschedule to a future class or to receive a refund of the registration fee.
Classes listed as "To Be Determined (TBD)" are planned and expected to be held in-person. Only if conditions warrant, the class may be offered online instead, at the same date/time.
*To be eligible to participate in an online class, each couple must have use of a functional camera and microphone (no exceptions).
Saturday, September 23, Montoursville (or possibly Online) – TBD
Saturday, October 14, Online*
Saturday, November 4, Dickson City (or possibly Online) – TBD
Sunday, December 10, Scranton (or possibly Online) – TBD
Each class begins at approximately 8AM and ends at approximately 4:30PM.
Each class is a single day PreCana formation experience.
CLICK HERE TO REGISTER ONLINE IF PAYING WITH CREDIT CARD