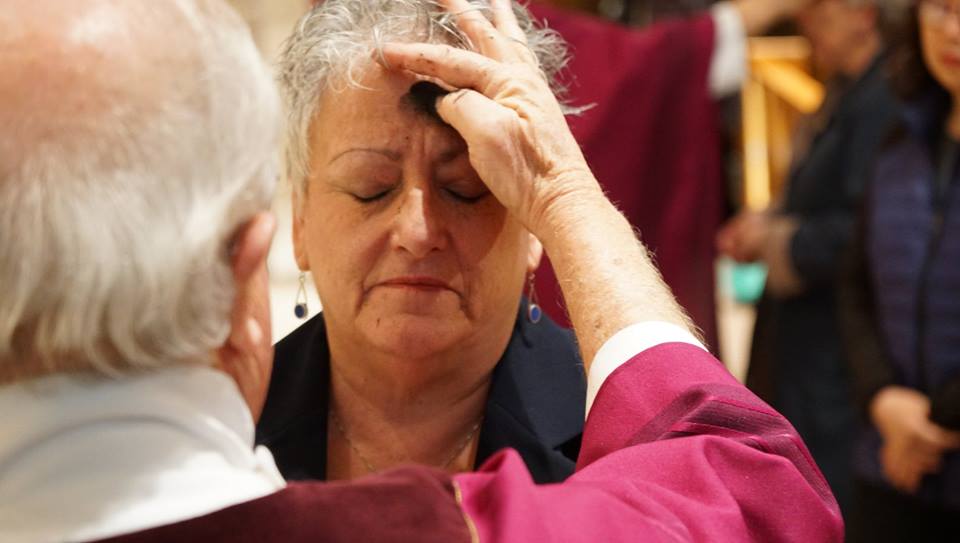 The Office for Parish Life will offer a Retreat on Wednesday, February 26, 2020 at the Diocesan Pastoral Center, 330 Wyoming Avenue, Scranton.  The day will begin at 9:30 a.m. and end at 2:30 p.m.  The faithful of the Diocese are invited to share in this day of prayer.
Catherine Butel, Diocesan Secretary for Parish Life, will lead the retreat with the theme "Radiate Christ."  Lent is a counter-cultural season that is more about how we are meant to bring Christ to the world than just a focus on ourselves as individuals.
The day will include the 12:10 p.m. Mass celebrated in St. Peter's Cathedral.  The Sacrament of Reconciliation will be available prior to Mass, and lunch will be served after Mass.  The fee is $30, which includes lunch.