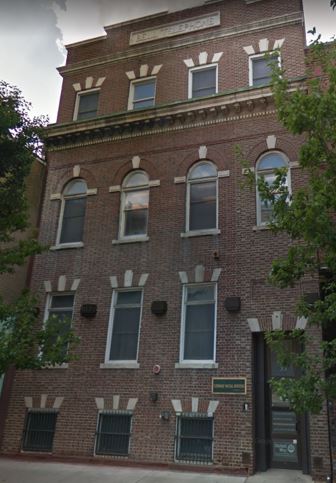 Program Services:
Housing – Affordable
Immigration – Immigration Services and Trafficking
Youth Services
Housing – Senior Apartments
Pregnancy – Newborn Care
Youth Services – Parenting and Family Development
Housing – Shelters
Pregnancy – PA Alternatives to Abortion Program
Youth Services – Runaway & Homeless Youth
Housing – Veterans
Pregnancy – Prenatal Care
The Wyoming Valley Office serves clients in several counties with many different program offerings.
570-822-7118




570-829-7781


Email

100 North Wilkes-Barre Blvd.
Wilkes-Barre, PA 18702
MAP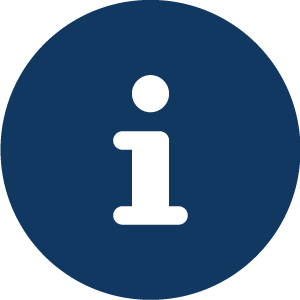 Need Other Help?
Call Us at one of our CSS Offices
OFFICE LIST
EMAIL US