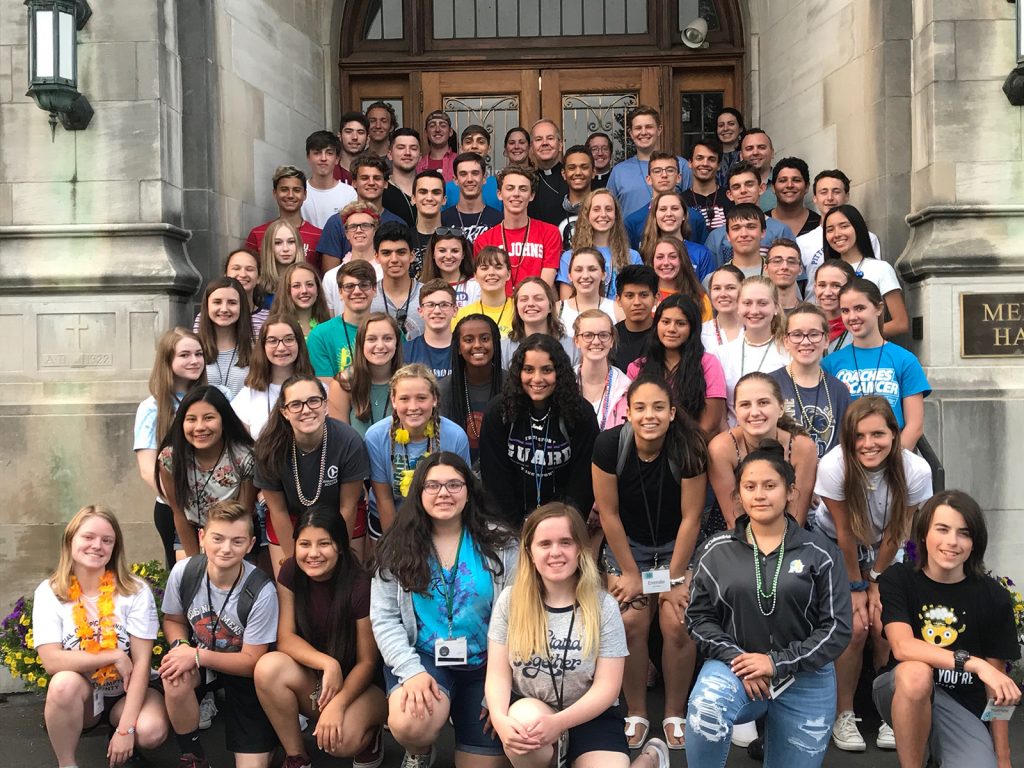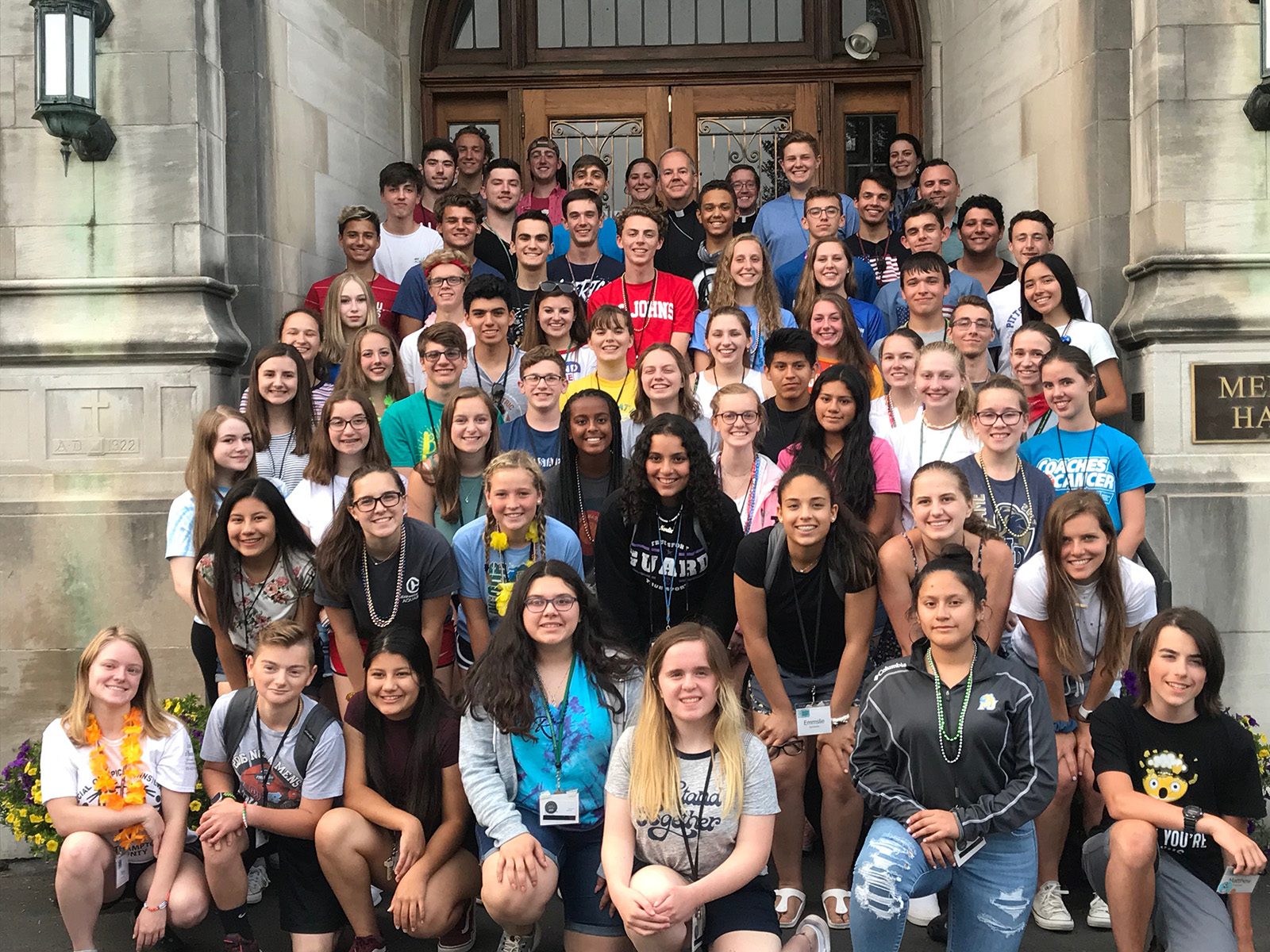 The dates for the interviews are:
Sunday, October 27th 3-5pm
Monday, October 28th 5-7pm
Wednesday, October 30th 5-7pm
Please note: All interviews will be held at the Diocesan Pastoral Center – 330 Wyoming Ave. Scranton.
Interested students must be available for student team meetings on:
December 7 & 21, January 1 & 18, February 1 & 8 from 10am to 2:30pm in Scranton.
(Students must be able to make 5 out of the 6 meetings – one of the meeting dates may be used as a snow day)
The date of the ISLI retreat is February 14-16, 2020 at Holy Transfiguration Retreat Center, Dalton.
For more information, call 570-207-2213.
Shannon Kowalski
Diocese of Scranton – Office for Parish Life
Coordinator for Youth & Young Adult Ministry
330 Wyoming Avenue
Scranton, PA   18503
Office:  (570)207-2213  x1155
Fax:  (570)207-2204