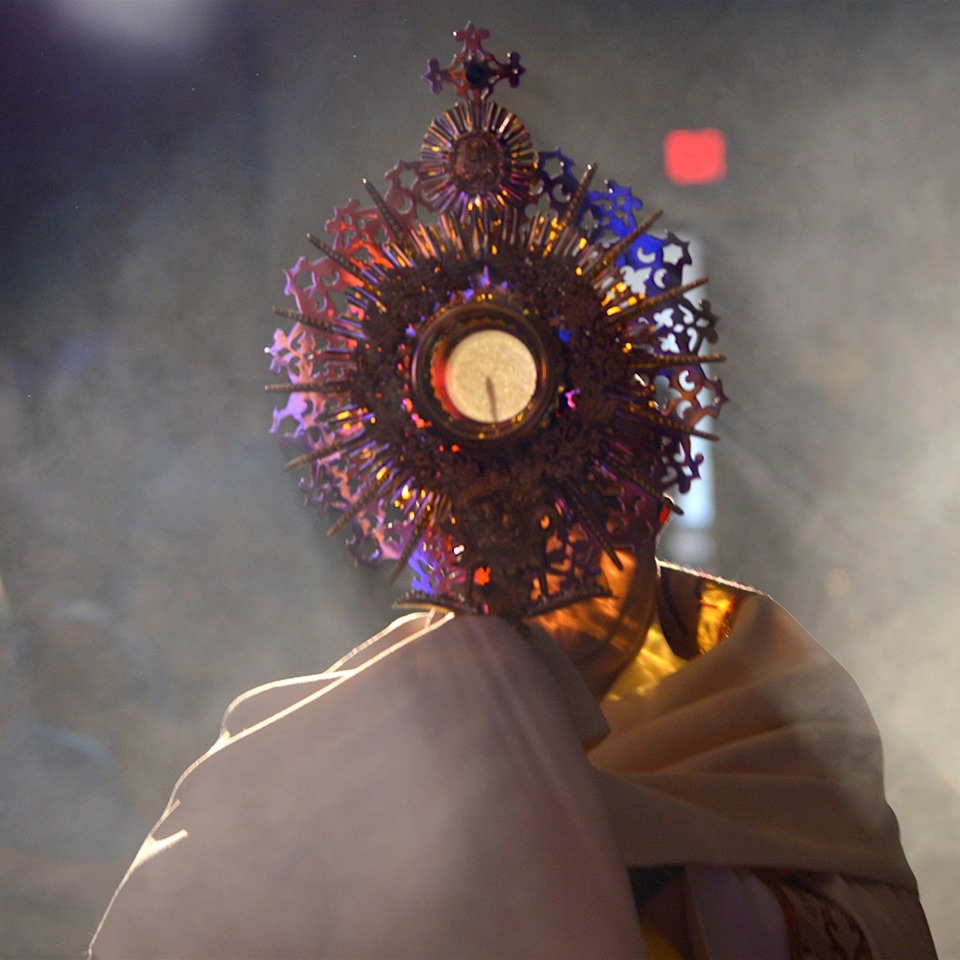 XLT (Exalt!) is an evening filled with Eucharistic adoration, praise & worship music , a dynamic speaker, reconciliation, and socializing with individuals from all over the Diocese of Scranton.
All are welcome to attend! This event is sponsored by the Diocesan Offices for Parish Life and Vocations.
For more information, call/text 570-780-2996.
Spring 2020 Schedule:
Sunday, March 1               6:15 PM                  Saint Joseph the Worker Parish, 711 West Edwin Street, Williamsport
Sunday, March 8              6:00 PM                Saint Jude Parish, 420 South Mountain Boulevard,  Mountain Top
Thursday, April 2               6:00 PM                Saint Gregory Parish, 330 North Abington Road, Clarks Green
Sunday, April 19                7:00 PM                 Saint Matthew Parish, 78 Ridgeway St. East Stroudsburg