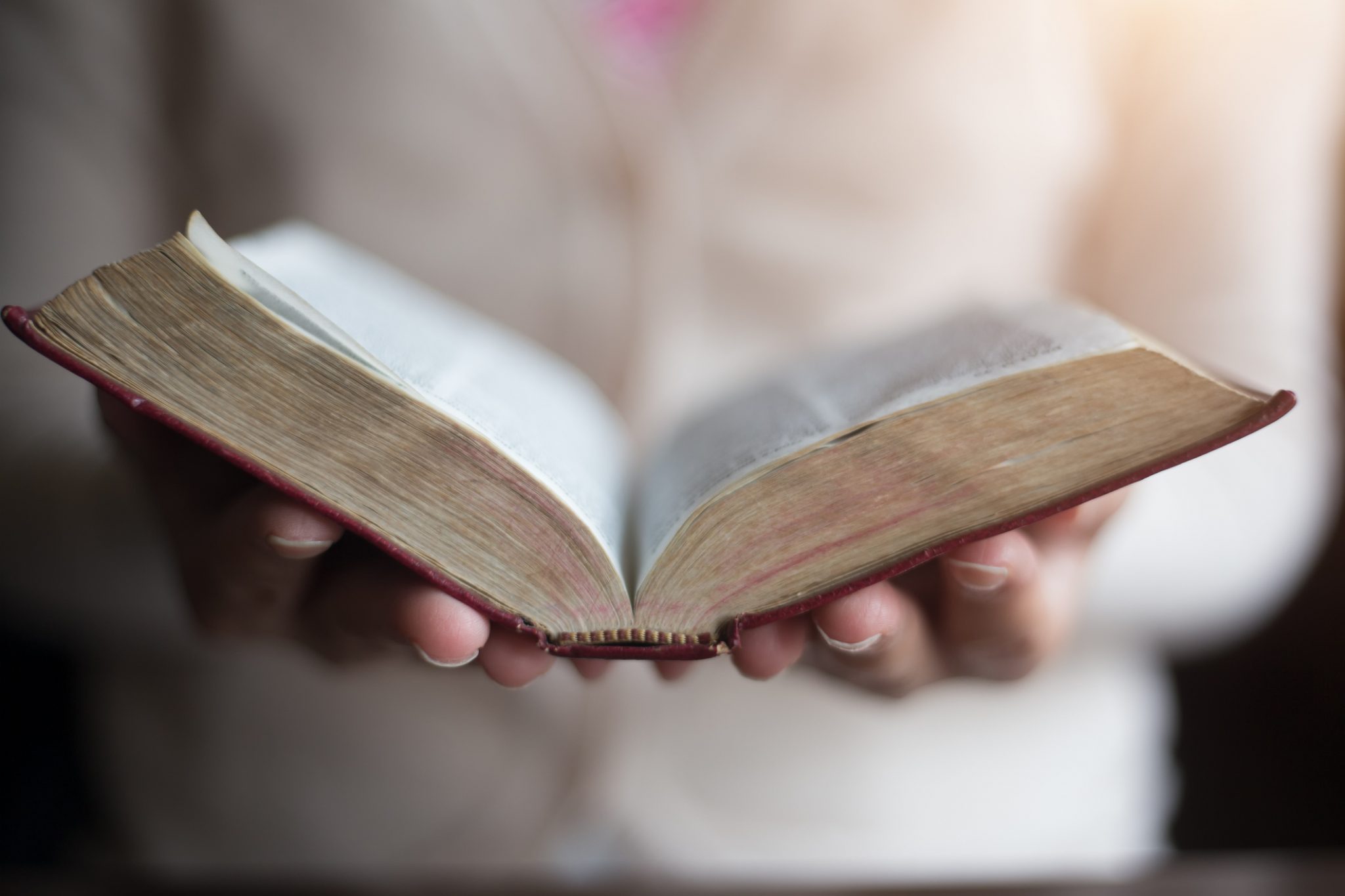 WORD Convocation

Diocesan Pastoral Center, 330 Wyoming Avenue, Scranton
October 19, 2019
9:00 am—3:00 p.m.
Registration Fee:  $35
What is Lifelong Faith Formation?
Lifelong Faith Formation offers your parish opportunities to grow in their faith, to deepen their awareness of themselves, the community, and of God's place in their lives. Faith Formation helps to bring children and adults into a fuller awareness of our faith, the Scriptures, the Church, Liturgy, the Sacraments and other issues of our day. We view the formation of faith and conscience as a lifelong process that continues in the heart and home long after formal religion classes end. Faith Formation encourages families to journey together toward a deeper relationship with God.
WORKSHOP LIST
Click Here for Workshop Descriptions
You may take two workshops one before and one after lunch.  Use this list to choose one from the first column and one from the second column.  
WORKSHOP I  (11:00 a.m.)
WORKSHOP II  (1:50 p.m.)
Connecting Catechists: Our Ministry Together
Jesse Martin
Parents and Catechists: Forming a Strong Partnership
Kathy Stocki
Center for Ministry Development
Kitty Scanlon
Confirmation: How to Identify the "PURPOSE" of Making a "DECISION POINT" About Your "CHOSEN" Curriculum
Terry Talbott

How to NOT Be BORING: Getting Children's Attention and Keeping It
Dr. Joseph White (Only 11:00am)

How to Plan your Confirmation Retreat
Shannon Kowalski (Only 1:50pm)
Arming Yourself With the Word of Christ
Luis Rivera
Connecting Catechists: Our Ministry Together
Jesse Martin
Parents and Catechists: Forming a Strong Partnership
Kathy Stocki
Arming Yourself With the Word of Christ
Luis Rivera 
Catechizing Parents through their Children's Sacraments
Sister Janet Schaeffler
Catechizing Parents through their Children's Sacraments
Sister Janet Schaeffler
Confirmation: How to Identify the "PURPOSE" of Making a "DECISION POINT" About Your "CHOSEN" Curriculum
Terry Talbott
Future Full of Hope: Keeping Kids Catholic
Dr. Joseph White (Only 1:50pm)
DRE vs Youth Minister: Working Together
Jim Foran and Makenzie Connor (Only 11:00am) 
Center for Ministry Development
Kitty Scanlon
Convocation Schedule
9:00 a.m.
Keynote Address
"Committed Catechists, Faithful Followers: Prayerful, Passionate, Peace-filled."
Sister Janet Schaeffler, OP
10:00 am
Light Refreshments and Exhibits
11:00 am
Workshop I
12:00 pm
Mass-Cathedral
1:00 pm
Lunch in the Lower Level Dining Room
Table Top Conversation Starters
Visit Exhibits
1:50 pm
Workshop II
2:50pm
Fellowship/Dessert
CLICK HERE TO REGISTER ONLINE IF PAYING WITH CREDIT CARD
CLICK HERE TO REGISTER ONLINE IF PAYING WITH CHECK