Looking for a way to help your parish envision and design family faith formation?
Announcing our third Family Faith Formation Program for Diocese of Scranton Parishes
Leading Families Home Through Faith Formation: Mary as Disciple and Companion for Prayer
Designed for Catechetical Leaders
Presented by Tom East
Build your own family faith formation program with our help.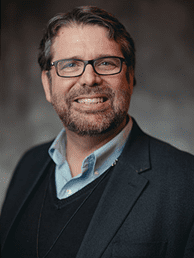 Join Tom East for the Third Workshop in our Family Faith Formation Series for catechetical leaders and teams to promote the vision and practice of Family Lifelong Faith Formation in the Diocese of Scranton. This workshop will provide instruction for lifelong faith formation, an experience of a faith festival, and all the tools for implementing the faith festival in your parish.
This third of three workshops is scheduled for Sunday, August 28 from 1PM-6PM at the Diocesan Pastoral Center in Scranton and Monday, August 29 from 9AM-3PM (*this is a repeat opportunity for anyone who cannot make the weekend session).
The link to sign up for this workshop is below. The cost for the day is $30. Lunch and all necessary materials will be provided.
For questions, contact the Office for Parish Life at 570-207-2213.
CLICK HERE TO REGISTER ONLINE IF PAYING WITH CREDIT CARD