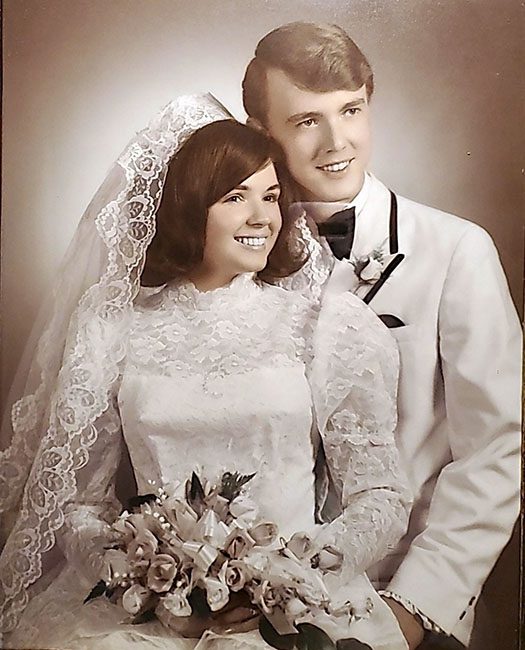 This year's celebration will allow for limited attendance at an in-person Mass at the Cathedral of St. Peter on Wyoming Avenue in Scranton.  (Due to ongoing pandemic concerns, there will be no reception afterward.) The Mass will begin at 2:30, and attendance will require advance reservation.
If your 25th or 50th Wedding Anniversary has occurred or will occur in 2021, please register for the celebration here.  The registration deadline is Sunday, May 16, 2021.
The registration process includes an option whereby you can include one or two photos, as well as a short reflection on wisdom you have gained through your married life together.
(Please register for this celebration and recognition, even if you would prefer to not attend an in-person Mass.  The form will allow you to note that preference.)
For questions or concerns, or if there are issues registering online, please reach out to Jen Housel, Director for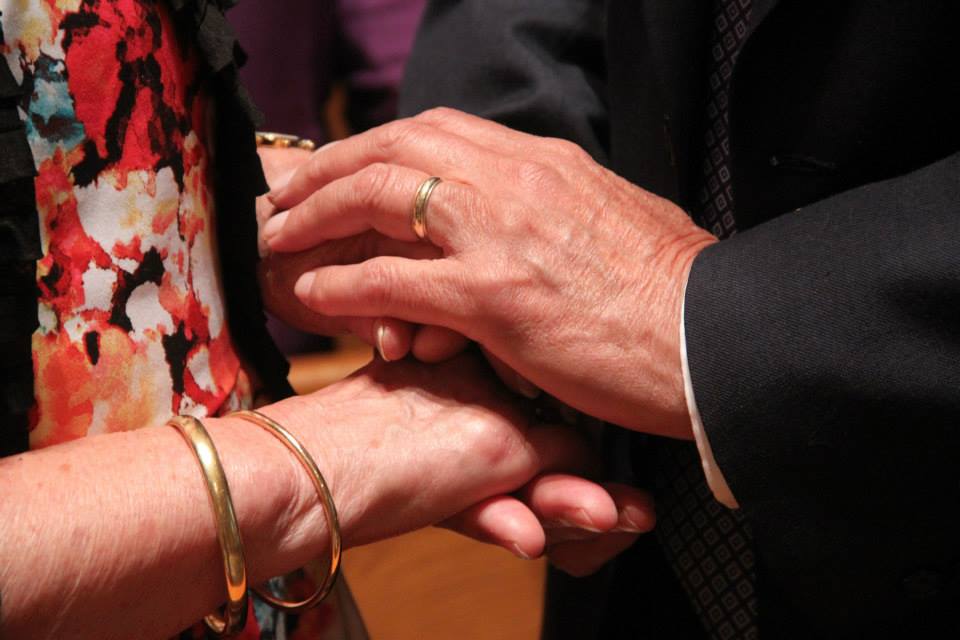 Community and Family Development, at jhousel@dioceseofscranton.org, 570-207-2213 x 1104.
The Mass will air live on CTV and the Diocesan social media platforms. Family members and those anniversary couples not attending in-person are invited to participate in the Mass from home.
Considering the stresses of the COVID-19 pandemic, this is a valuable opportunity for all married couples to pause and reflect upon the beauty of the vocation of marriage in our lives and in the life of our church.
Resources
Reflections for Married Couples