Program Services:
Food – Pantry
Food – Holiday Distribution
Catholic Social Services food pantry provides supplemental food item to residents of the community who are experiencing food insecurity. While the amount of food distributed, variety of food, and amount of visits to the pantry may vary by location, our commitment remains the same, to provide food to people impacted by hunger.
For additional food pantry locations, please click here.
Catholic Social Services provides gently used common household items to individuals in need.
Through the generous donations from our community and in conjunction with the United States Marine Corps Reserve Toys For Tots, this Christmas program helps provide toys to children in need within the community. Registration for this program is required.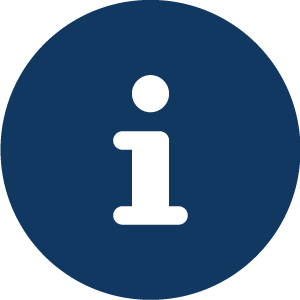 Need Other Help?
Call Us at one of our CSS Offices
OFFICE LIST
EMAIL US