Our Mission
Rooted in the Gospel, the mission of Catholic Social Services of the Diocese of Scranton is to serve individuals and families in poverty and hardship, as we are called by Christ to do, and to respond compassionately to their needs. As a Catholic agency, we advocate for individual dignity and self-sufficiency and actively give of ourselves to replace despair with hope.
Vision Statement
Catholic Social Services exists to embrace the call to be servant leaders within each of the eleven counties of the Diocese of Scranton.
Core Values:
Service to others
Care of the poor and vulnerable
Compassion
Dignity and respect
Integrity
Trust
Charity
Stewardship
History
To read more about Catholic Social Services' longstanding local history, please click here.
Leadership:
Board Members (please click to view)
Annual Report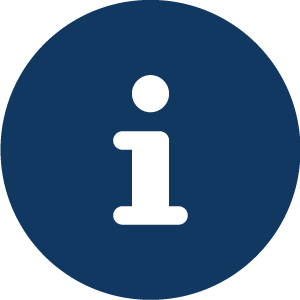 Need Other Help?
Call Us at one of our CSS Offices
OFFICE LIST
EMAIL US